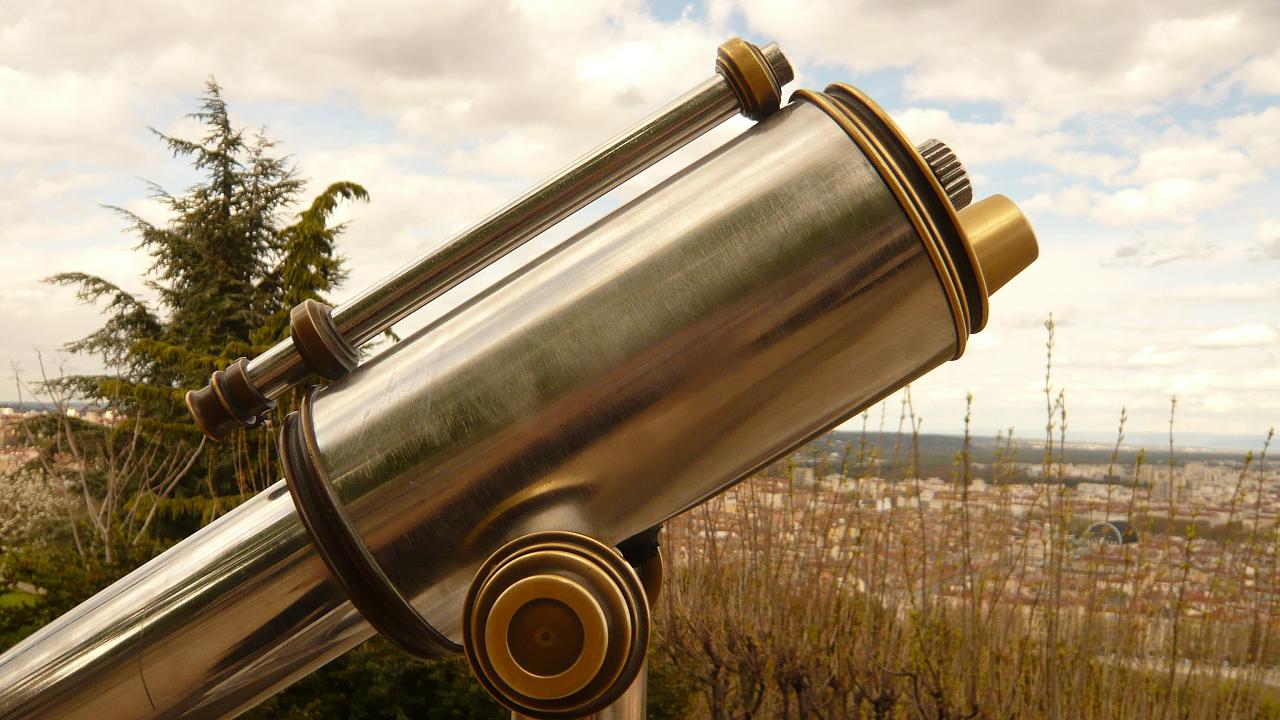 One of my favourite speakers is the American author, spiritual leader, and political activist Marianne Williamson.
As a brilliant speaker and author, Marianne Williamson is passionate about her beliefs and offers great wisdom.
She demonstrates this beautifully in her commencement speech to the University of Southern California.
Commencement ceremonies aim to inspire young people who have worked so hard over, to really consider their future outside of academia.
Marianne speaks with such passion, grace, belief and authenticity that it's hard not to be moved by her address.
Watch the video right here:
If Marianne has inspired you and you'd like to learn more about public speaking:
– Get yourself some mindful presentation skills training.
– Book yourself onto a powerful public speaking course.
– Invest in some good one to one public speaking coaching.
Image: Courtesy of flickr.com