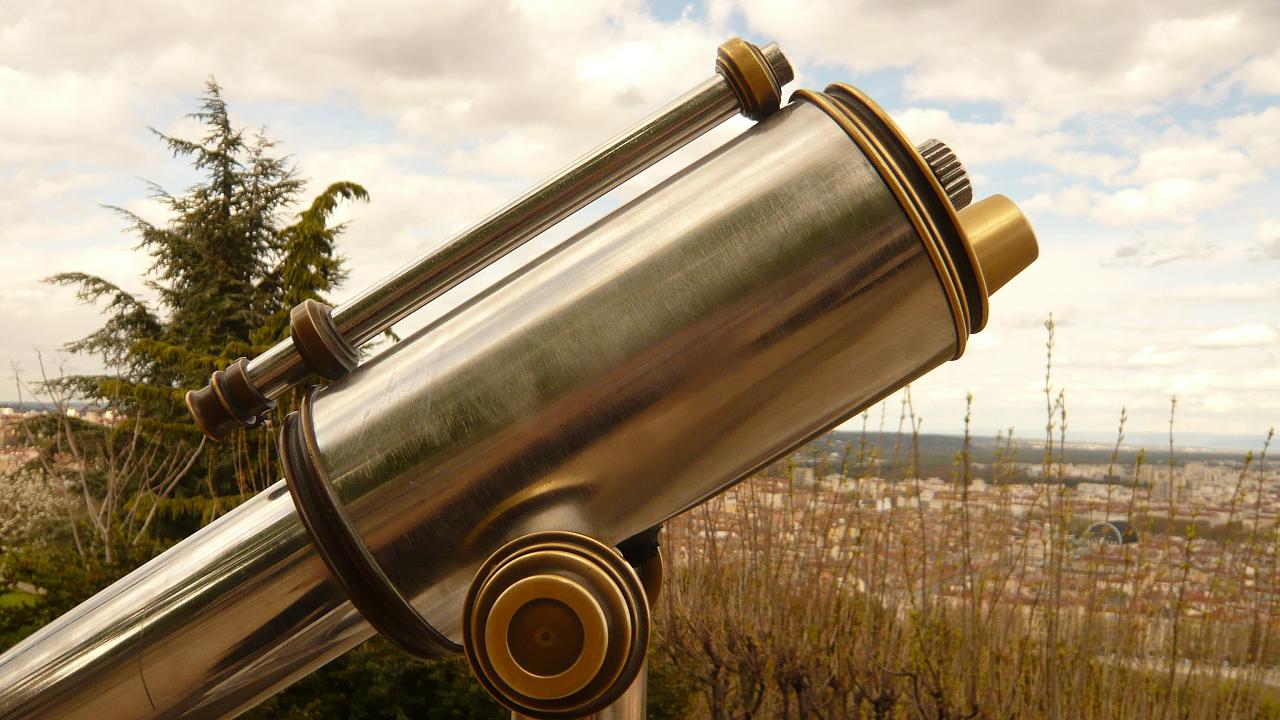 One of the great joys of having such an interest in what it takes to be a high impact presenter and public speaker to really connect with your audience is that you become naturally exposed to some brilliant speakers.
Every now and then I am fortunate enough to come across someone who is not only profoundly passionate about their beliefs but also offers great wisdom.
It's easy to talk; after all we all learn how to do so after the first 12 months or so of life. When we first learn the art of talking to others most of it is of course unintelligible 'babble' and as the years pass by sometimes we have something to say that is not only understood by others but can make a significant difference to their lives.
One of my favourite authors and speakers, Marianne Williamson demonstrates the power of personal passion and belief in her recent commencement speech to the University of Southern California.
Personally I believe that commencement ceremonies are extremely important because they aim to inspire young people who have worked so hard over three or four years to really consider their future outside of academia.
Marianne Williamson speaks with such passion, grace, belief and authenticity that it's hard not to be moved by her address.
My own son graduates from University in a few weeks after 4 years of hard work and I will be sending him the link to this video in the hope that it has the same impact on him as it did on me; even though I wish I had heard it years ago.
Watch the video right here:
I really hope you enjoyed this post. If you did, please feel free to share it through your preferred social media channels below and subscribe to our mailing list so you won't miss any future posts.
If this article has inspired you to learn a little more about how effective your presentation skills are you may want to take a look at our presentation training and presentation coaching pages to see how we may be able to help you. You will also find a great deal of really helpful 'free' information in our Learning Centre.
Image: Courtesy of flickr.com