We created Mindful Presenter to make a difference and our greatest source of pride and energy is our clients telling us that is is exactly what we are doing.
We've worked with hundreds of companies across the UK and internationally in all industries and in both the private and public sectors.
Our clients include Global Blue Chip companies through to SMEs; Government bodies; schools; colleges; universities; hospitals; and charities. We've helped HSBC, Virgin, Cancer Research UK, Prince's Trust, Goldman Sachs, Grafton Merchanting GB, Element, SBD, Teenage Cancer Trust.
Our presentation skills training and public speaking courses are constantly evolving to meet the ever increasing demands of business presenting.
Don't just take our word for it, here is what our clients tell us every day.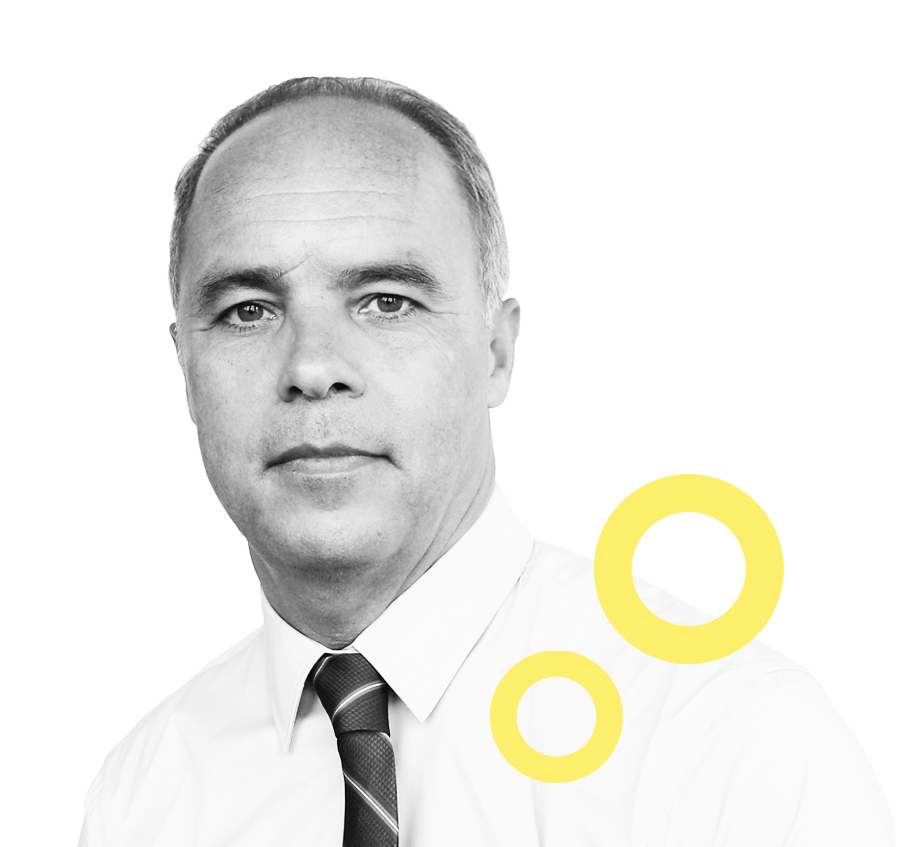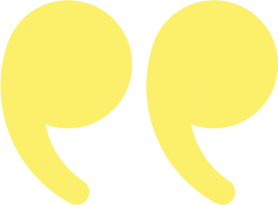 We were talking as a group here this morning, and it was universally agreed that it was one of the best training courses any of us has ever been on (either with Perrigo or previous employers). We'll highly recommend it to any of the team who have yet to do it.
I don't think I have ever come away from a training day with so many tools I have felt I will actually use, so many ideas and (sugar rush aside!) so much enthusiasm. You also created an incredibly safe environment for us to work in and, having never met the others before, I very quickly felt part of a team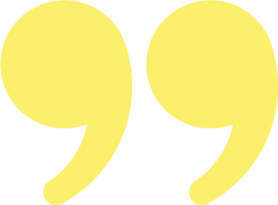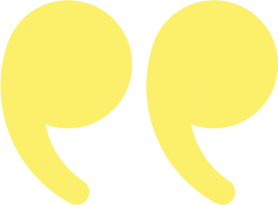 Thanks for running the training. I found it immensely valuable and one of the best takes on presenting training that I have ever had – it's much nicer to encourage someone to have a personal style, rather than sticking to generic dos and don'ts.
It was a great course and very different to other training I have been on previously . I think it was one of the most thought provoking I have experienced. I can already see opportunity for me in my role.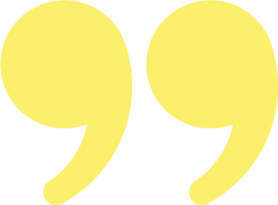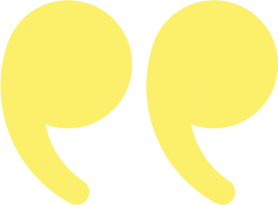 This workshop was thoroughly enjoyable, and importantly I will be able to transfer the skills learnt into future presentations. This has definitely added value to my day to day role. I would relish the opportunity of attending any other training courses run by Maurice – a truly inspirational speaker.
I wanted to thank you so much for your time, energy and thoughtfulness yesterday. It was truly the best workshop and learning experience I have ever encountered. Not only did it address a difficult topic that has far reaching applications but I have found the experience to better the bond within my team and colleagues. I expressed to the executives how powerful your training was and I do hope they have an opportunity to do it themselves as well.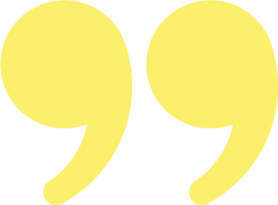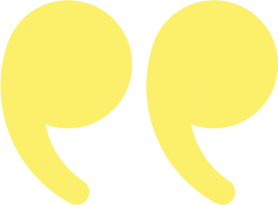 It totally transformed the way I look at presenting.
Great training event - very thought provoking - and will be put into practice.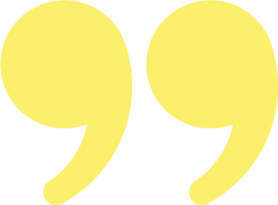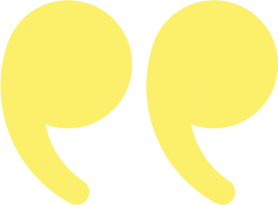 Amazing day with Maurice De Castro. Every business should invest time with this Guy. Don't invite your managers but tell your Managers they need to spend a day with this guy. Set up compulsory time and Invite him to your front line staff team meetings and open your minds.
Just wanted to drop you a note to say thanks for a great session on Friday, I found it extremely powerful.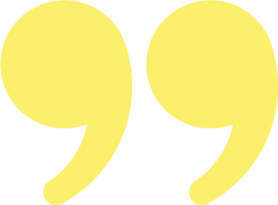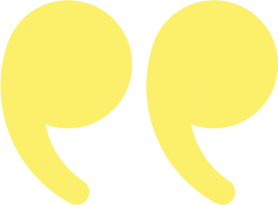 Loved the interaction. It took me out of my comfort zone but at the same time I felt incredibly safe and able to make mistakes without judgement! Was a really great course to make me identify what I was doing wrong and understand how I can change that bit by bit. Maurice is really warm and engaging, but also really aware of people being nervous and getting people out of their comfort zones .It was wonderful! Thank you for taking us through this course! I am constantly telling myself I am an 8! 🙂
Found it to be a very useful and practical course on presenting. The presenter was excellent at maintaining my interest throughout the whole day. Impressive passion and stamina to achieve this!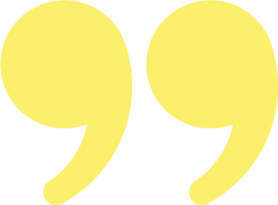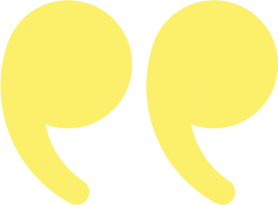 We had the privilege of having Maurice lead a deeply insightful presenting session over the course of a day last month. The session was both eye opening and highly productive for all who attended. The session has certainly brought the best out of everyone since, demonstrating how valuable such a day with Maurice can be.
I generally don't rate things as brilliant but personally this workshop worked for me.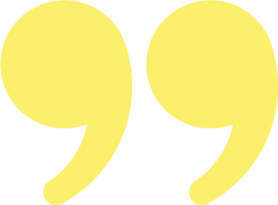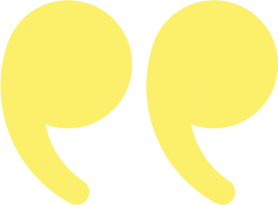 Best training I've been on in years!
Thoroughly enjoyed the entire day. It was at a personal level, very friendly and very well delivered. Everything covered was completely relatable and the content was never wanting. Thank you very much.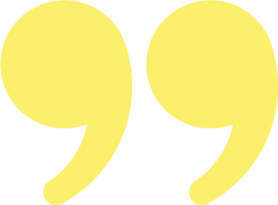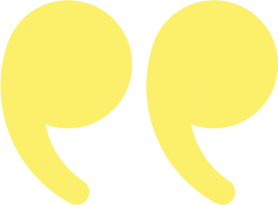 Enjoyable, interactive, challenging and positive.
Of all of the one or two day courses I've done in my working life, I honestly feel that this was the best one and the one I can take most from.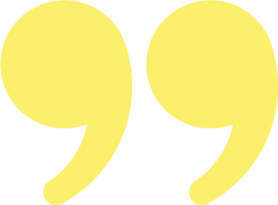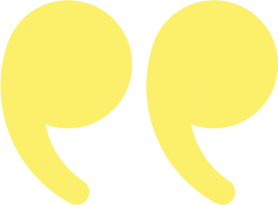 Our session with the Mindful Presenter was everything I had hoped for and more! Maurice took the time to personally get to call and know the whole team before the session - a really refreshing approach - and I know I speak for us all when I say the knowledge and tools he imparted have proved to be invaluable. Plus it was a really fun day!
Maurice has changed me for the better, by getting me to deeply consider 'why' I am giving a presentation. He doesn't just give the normal presentation training, but he gets you to really think about what you are trying to get the audience to Think, Feel and then Do. His training has vastly improved my presentations and speech writing, and also how I approach a lot of my work.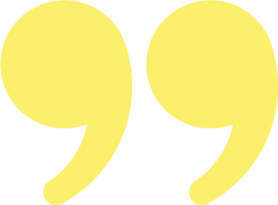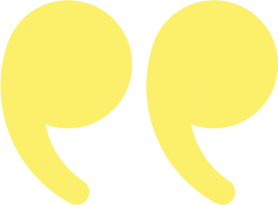 Maurice provided a day of presentation training yesterday; a thought provoking and interesting session which has left me with a lot to think about. Maurice has an easy friendly style which went down well with the group.Presentation will never be the same again!
This workshop was the most challenging, and simulating work experience I have enjoyed in a long while. It has really enabled me to have the confidence to push my practice beyond my current parameters'. Again, I would like to thank the trainer for an amazing experience.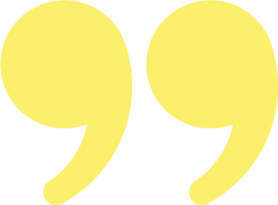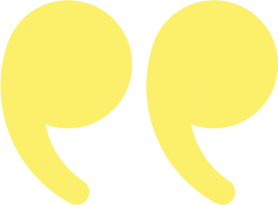 Being able to competently address a crowd is of paramount importance to my career. After working with Maurice one to one I noticed both my confidence and my competence levels raised. I was able to identify where I could improve but equally important I was shown where my current strengths lay, which is something I had previously overlooked. Admittedly at some points during the session I was out of my comfort zone. I was left with a lot of practical information to revisit and subsequently delivered my first speech at a local speaking event and won a prize for the best speaker of the night.
The feedback from the Group COO to my boss after the meeting was… "What's happened to Nick? His presence and statue was notable… with content to match." Once again thanks for the coaching… it worked.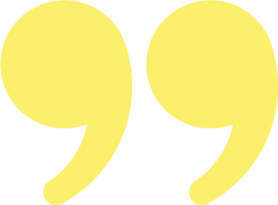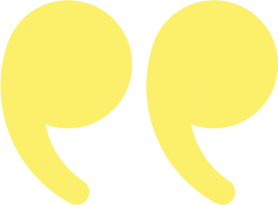 Thinking that all was well and our ship was sailing in the right direction resulted in a complete change of course after Maurice helped our team to understand the importance of less is more. He has helped the team to become motivated and rise to the challenge of creating presentations that not only inspire others but help our team to portray with words the journey that they can take with us. Maurice is a very likeable chap and his approach of gently coaxing the best out of a wide range of people fitted well with our own relaxed business ethos.
Thanks again for an insightful training course. I really enjoyed it (despite the uncomfortable parts!) and look forward to putting some of the things I learned into practice.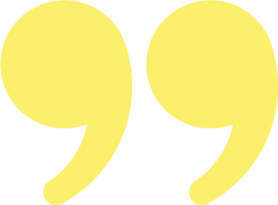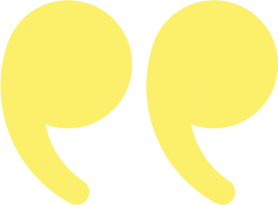 The course focused on the right areas. We get too involved with content when it should be about message.
I am a fairly cynical individual but I found this training to be both engaging and beneficial and I have already considered ways to implement what we learned not only into my presentations but into my daily management style. Maurice comes across with a high level of integrity and his high-level board experience adds confidence that what he is espousing during the training actually works.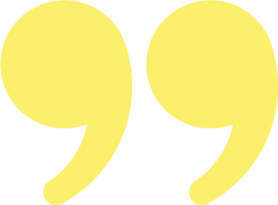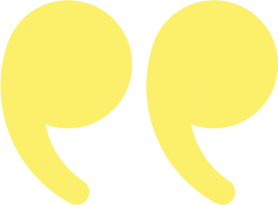 Maurice is a highly sought after and valuable part of our Added Value offer here at The Trust. His workshops, delivered to young people aged between 13 - 16 are not only motivational but they have an indispensable impact on their levels of confidence and self worth.
Thanks so much for the day I truly enjoyed each and every minute of the day.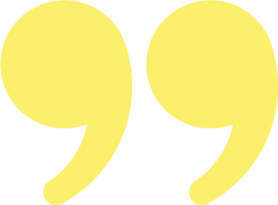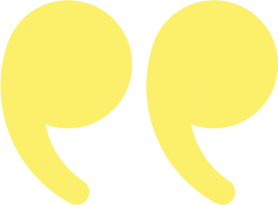 Thank you very very much for today - I'm thrilled with everyone's reactions and recommendations. Thank you so much for running such a high class training for us - it is such a treat for everyone.
I wanted to email you once I had got back to work today to thank you so much for the most useful course I think I have ever been on! I can't tell you how much it has helped my confidence – the information learned has stayed with me and today I delivered probably my most successful presentation to date.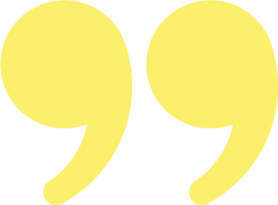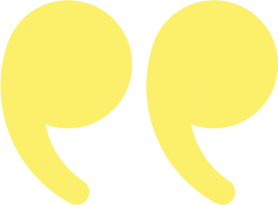 Maurice was a fantastic facilitator. The training was accessible, filled with humour, excellent new perspective on communication methods, tricks and techniques to getting control of nerves and other 'headstuff'. The 'critique' of all of our currently presenting styles was not negative at all but encouraging and empowering and gave me new confidence in moving forward and presenting to various audiences. It was invaluable and one of the best training sessions I have ever attended.
I got a lot out of it and felt more confident in my skills afterwards. This increased confidence was due to the honest, open approach - I knew where I was with Maurice's style of feedback, so I was never left guessing if positive comments were truly reflecting what I was doing. So yes, really invaluable training which I feel I really benefited from. Big thank you from me.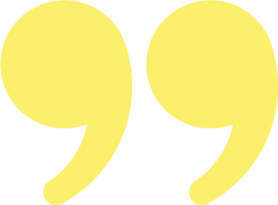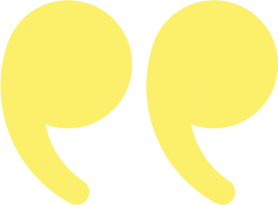 I wanted to also say a massive thank you for the incredibly engaging and useful workshop you delivered. As I said at the end, it was definitely the best training I have attended in my career to date in terms of practical usage and equipping me with the tools I need. I certainly feel my presentations will improve dramatically and I will have much more confidence speaking in public.