Our Clients

Our clients come in all shapes, sizes and sectors. We work with some of the biggest and most influential brands in the world and also some of the smallest. The one thing they all have in common is that they don't want to simply present; they want to connect, influence and inspire. Whatever industry or sector we work with all of our clients wants to make a difference.
Our clients include Global Blue Chip companies through to SMEs; Government bodies; schools; colleges; universities; hospitals; and charities.
Every one of our presentation skills courses and public speaking coaching sessions is completely different and aligned meticulously to every challenge. Whatever the intention, we deliver exceptional training for leaders and organisations to connect each time they speak.
"It totally transformed the way I look at presenting."
David Cook – Marketing Manager
"Thank you so much for the session today; when I was asked to join this training, I didn't know what to expect. Honestly, it was one of the most useful, insightful and engaging training sessions I've been on (and I've been on a fair few recently!). I'm now so much more optimistic about what the future will hold for me when I'm presenting!"
Adam Faquirbhai – Senior Manager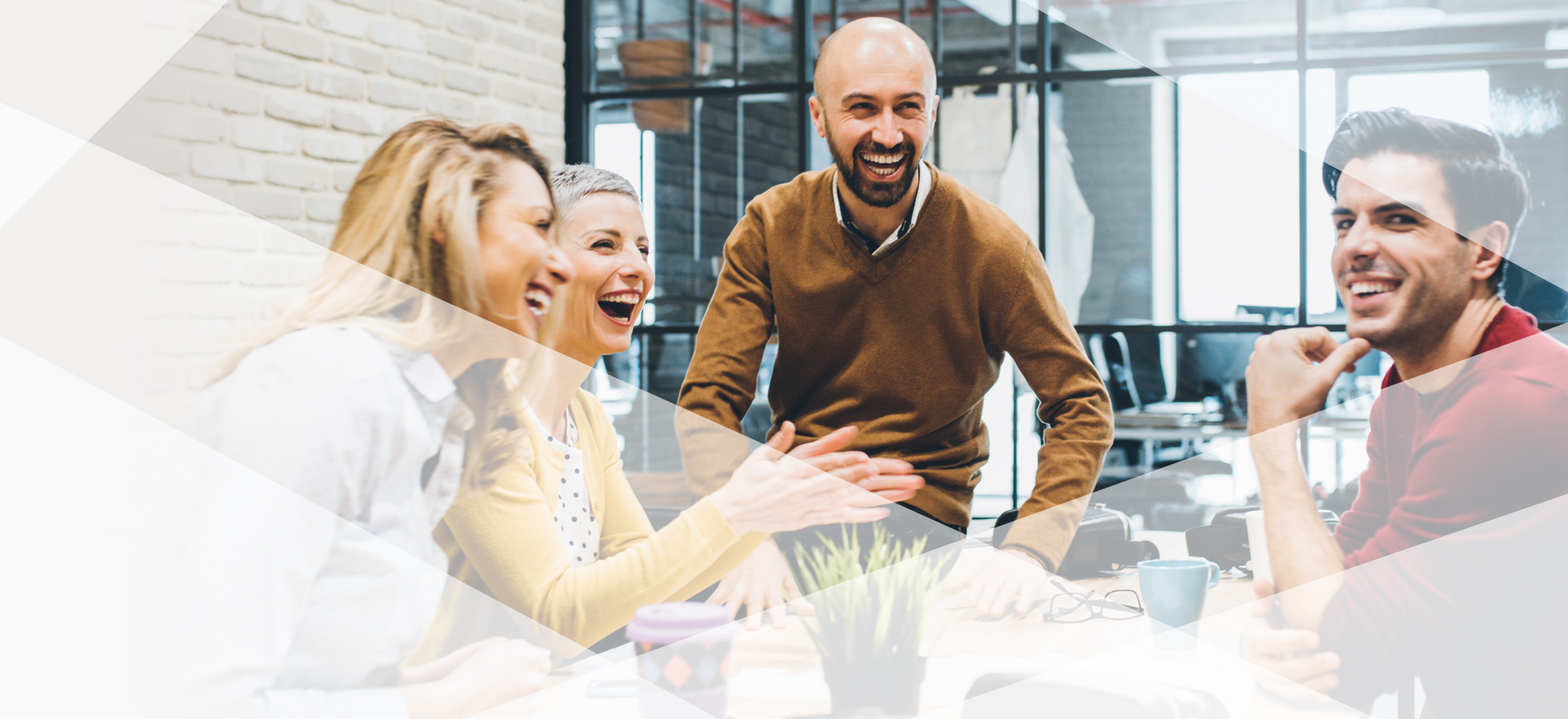 Mindful Presenter was born through a healthy blend of passion, frustration and curiosity ignited by a genuine desire to make a difference. That is what still drives us today.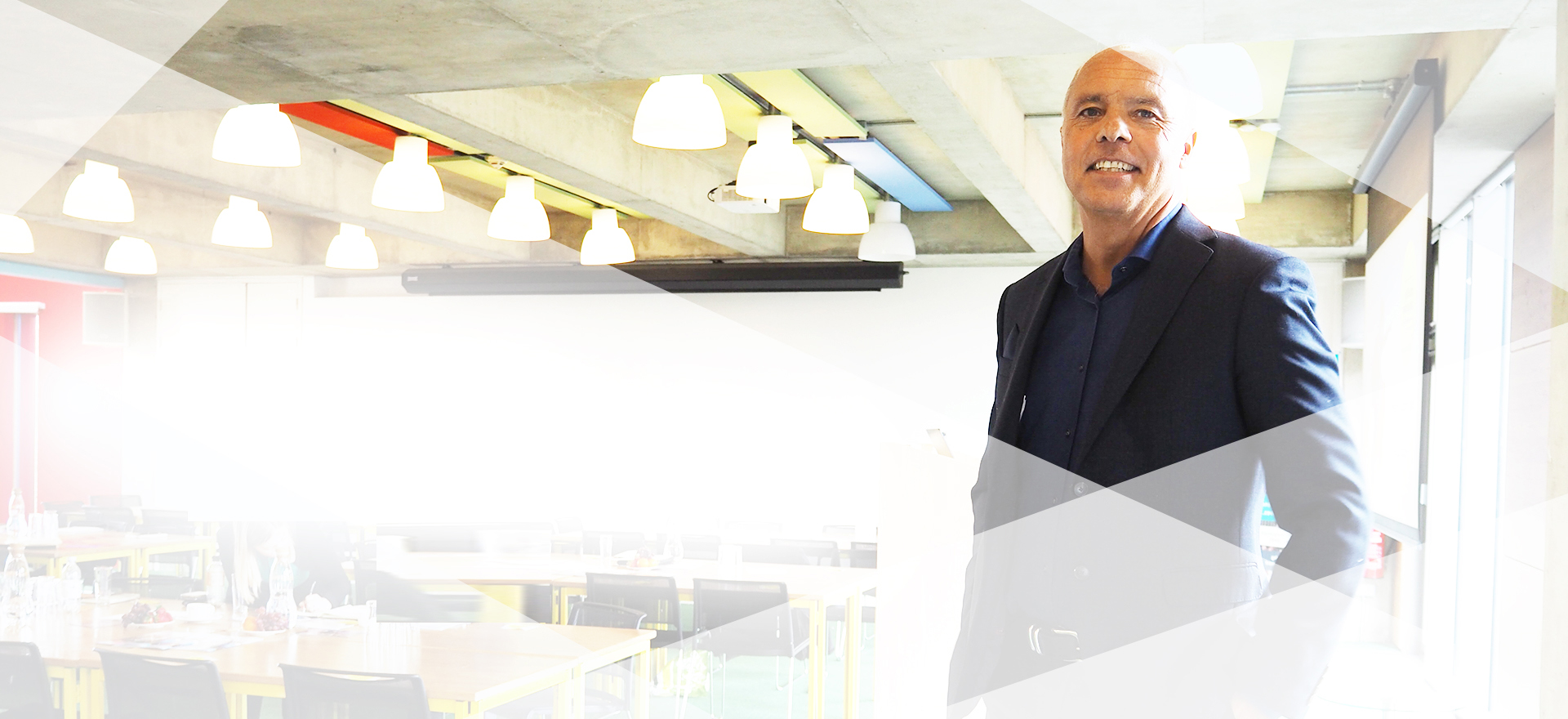 Mindful Presenter was created to help professionals communicate their ideas with greater awareness, purpose and impact. We help people to develop their public speaking skills.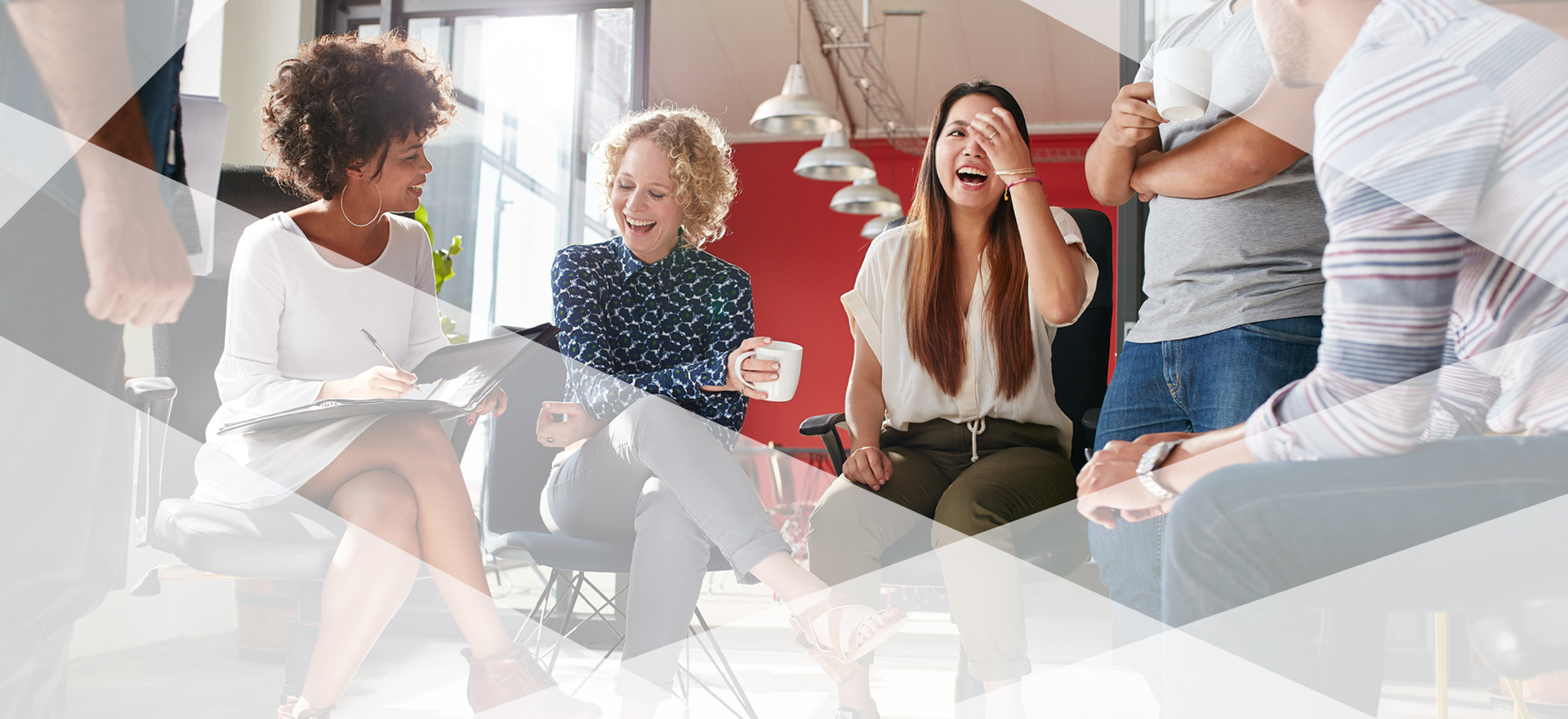 Mindful presenters build rapport quickly and easily. Speaking with presence and gravitas they are remembered for the way they leave their audiences feeling.