Public speaking
coaching

A different kind of one to one public speaking coaching. Firstly, our coaching is personalised to focus on your specific challenges and objectives. Secondly, we create a safe and confidential learning experience in a personal setting. Thirdly, you'll build confidence and boost your skills to present in any situation. Most importantly, our coaching is highly recommended for busy professionals; not just executives.
Public speaking coaching which is personal and practical
Perhaps you need some help with a conference presentation or important speech. Maybe you would like to overcome your fear of public speaking. You may be facing a speaking situation that needs you to simply develop your communication skills. Whatever your communication challenge is, our one to one coaching can help.
Working in a relaxed and supportive personal setting may suit you much better. As a result, you will benefit from our undivided attention and expertise.
For instance, 2 hours of one to one coaching either in person or virtually will help your confidence soar. Above all, your  ability to communicate your ideas clearly and authentically will increase notably.
With this intention, you will learn how to craft and deliver a highly effective presentation. In other words, our coaching is transformative.
Whether you are presenting at a team meeting, interview, conference or project meeting you are speaking in public.
An executive presentation, a best man speech at a wedding, giving a toast, or speaking at a formal gathering. It's all public speaking,
Whatever the situation or event is, we can help you. Our public speaking coaching will show you how to connect with any audience and stand out from the crowd.
We help you to lead confidently each time you present because that's what your audience wants.
Personalised one to one executive coaching
Executive and non-executive public speaking coaching focused on your needs. If you want to work with the best coaches and trainers, Mindful Presenter has the expertise.
Our one-to-one presentation skills coaching works intensely on honing your presentation style. We focus exclusively on you because our goal is to help you to achieve the impact you want. Perhaps it's to build confidence, improve eye contact or enhance your body language. You may need help with your vocal expression. It coud be to just feel more comfortable speaking in public. Whether it's strucure, storytelling or style, we know what works.
Our 2 hour coaching sessions will equip you with a complete set of speaking skills. We help you to develop your own unique style of delivery. To put it another way, you get expert coaching focused entirely on your objectives.
A one or two day presentation training course tailored for your team
We offer presentation training for small and large groups as well as individuals. In other words, we will craft a tailored one or two day presentation training course specifically for your team or organisation. Please call us to discuss exactly how we can help you.
If the idea of one to one personal coaching appeals to you, please contact us today to learn more.
If your business is outside of London we will come to your place of work. It could be anywhere in the UK, Ireland or indeed, the world. Whether you and your team are experienced presenters or just starting out, we can help.  Help you to build confidence, improve your presentation skills further and make your presentations memorable. In addition, virtual training via Zoom is also a popular option.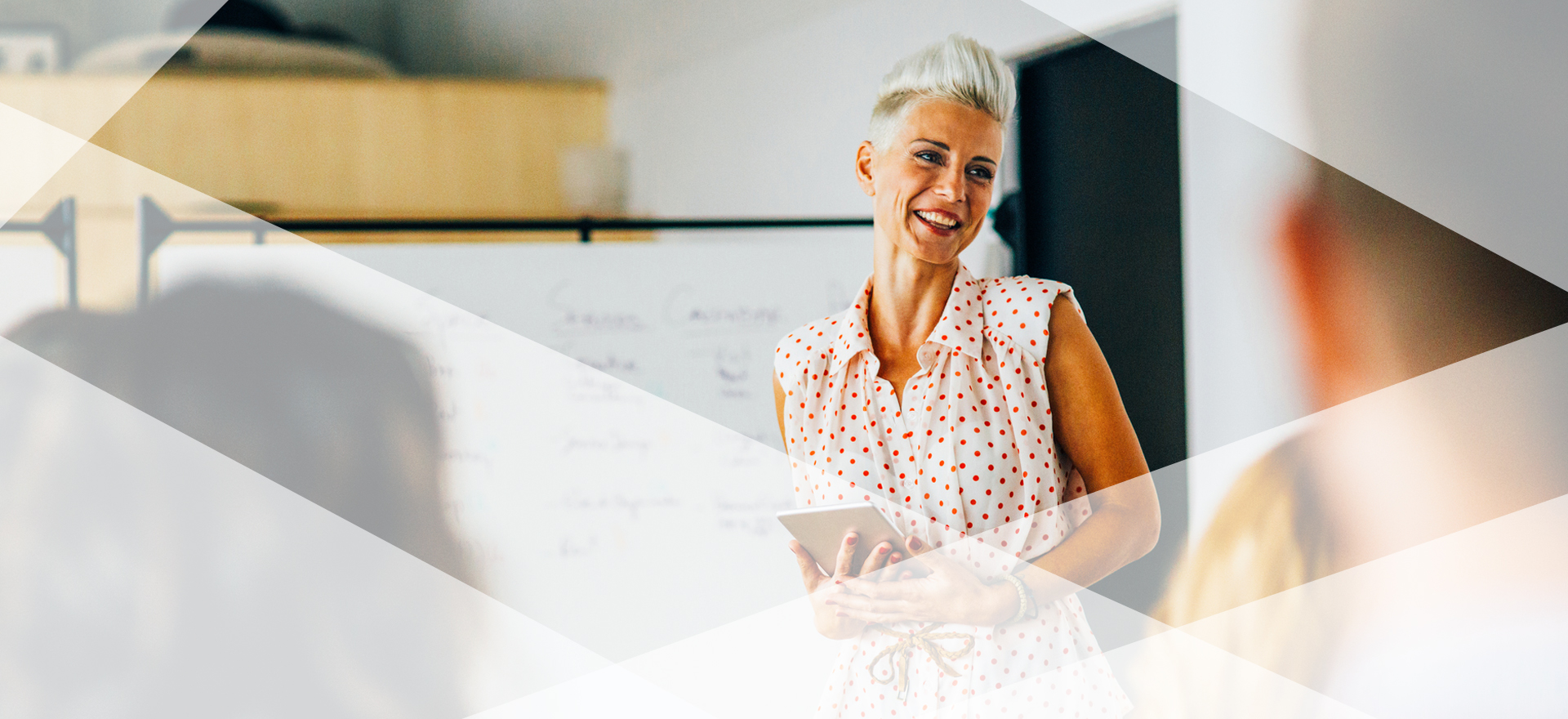 Our highly acclaimed open, 1-day public speaking courses are another powerful option. In just one day, we will give you the skills you need to present and connect with your audience with confidence and impact. In addition, our virtual courses are as transformative and inspirational as our face to face training. Whether you are a seasoned presenter or a beginner, everyone is welcome.
In-house Presentation Training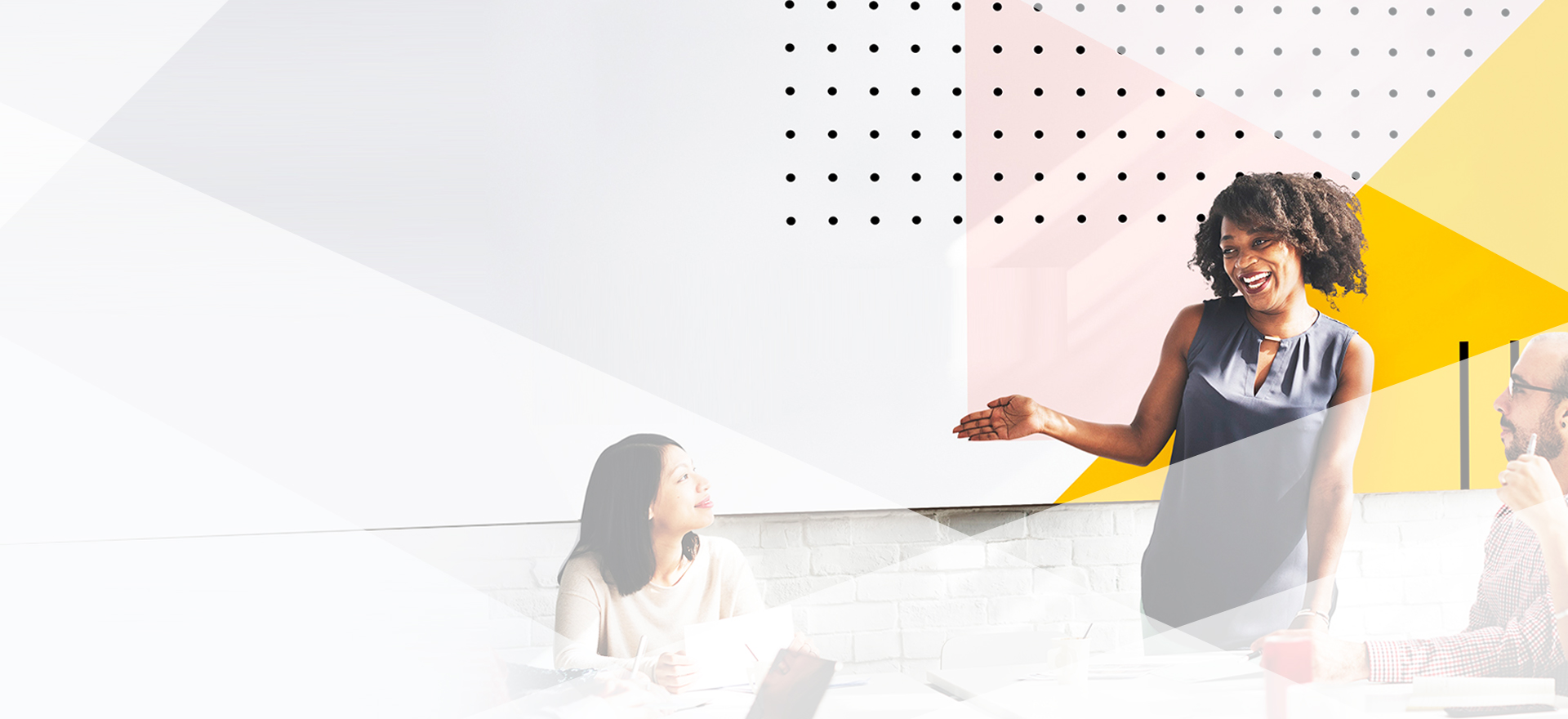 Highly tailored presentation skills training for your team or organisation. As a result, your team learn the skills to connect with any audience, lead change and inspire action. With a maximum of 6 people on each course they will recieve plenty of feedback and coaching. If you need to train more than 6 people our presentation skills masterclass can be offered as a seminar.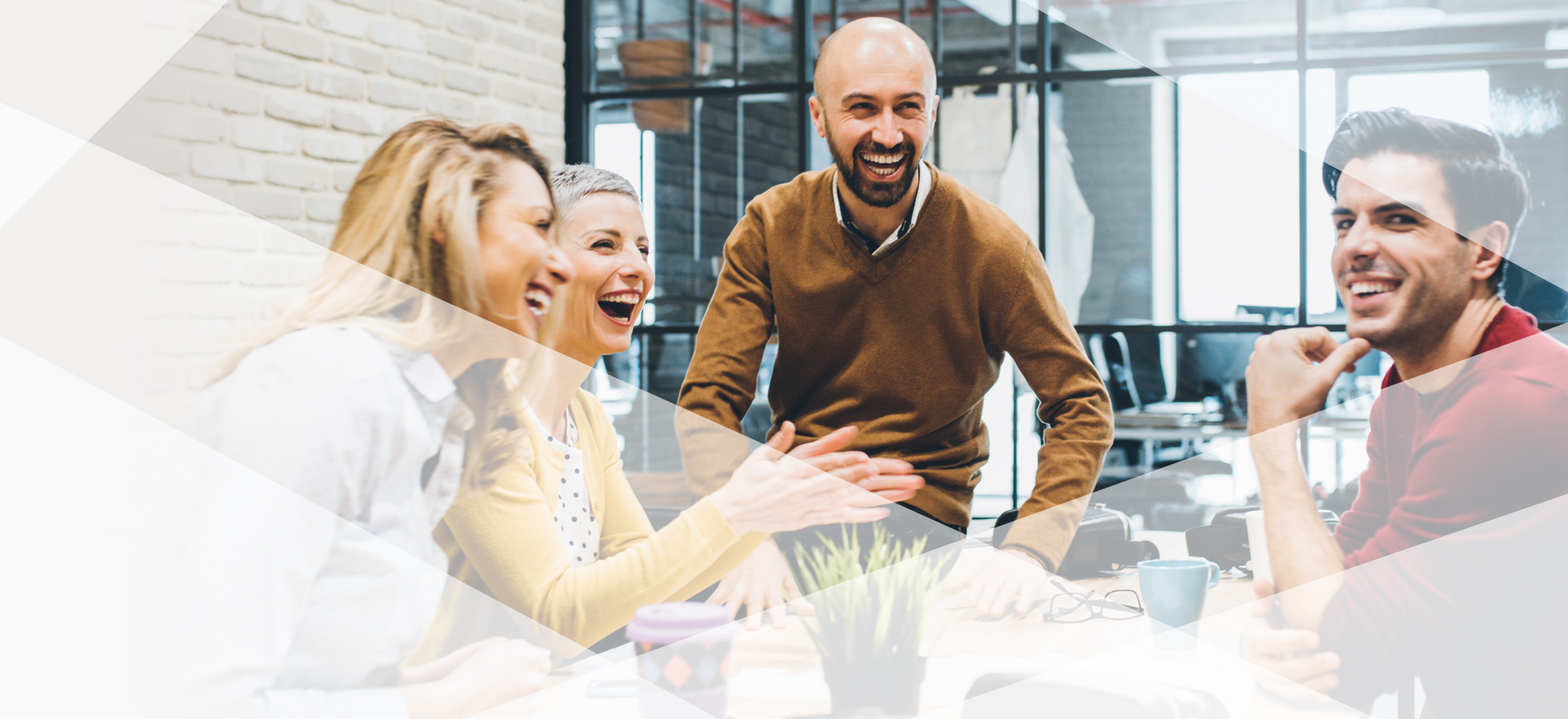 Mindful Presenter was born through a healthy blend of passion, frustration and curiosity. All of this ignited by a genuine desire to make a difference. That is what still drives us today. We've been leading the way in public speaking and presentation training for over a decade because we love making a difference.