the presentation and public speaking experts
We are presentation skills experts offering presentation skills training and high impact public speaking skills courses that lead the way in authentic and powerful communication. We are a training and development business with a mission to help  individuals and organisations present and speak in a way that is refreshingly different and immensely effective. Our One-to-one and group presentation training and public speaking coaching is mindfully tailored for results. We coach professionals in the new science of presenting; connecting through presence, empathy and the power of stories.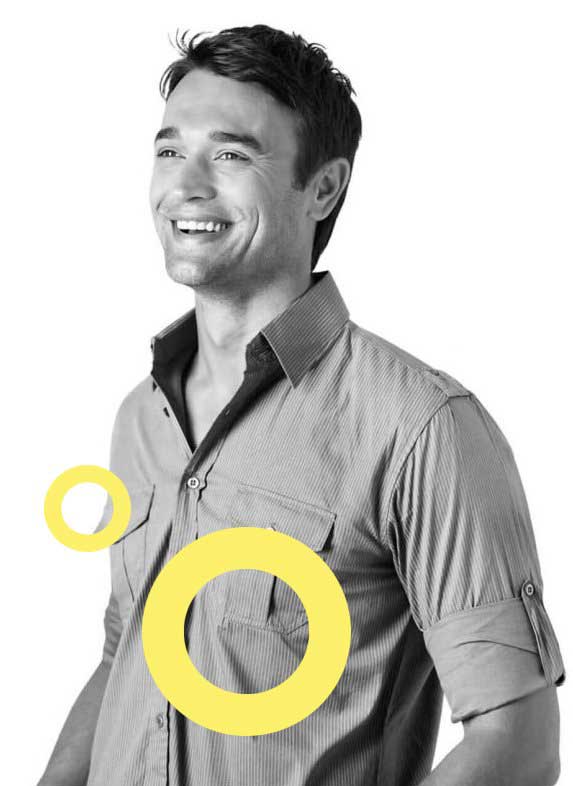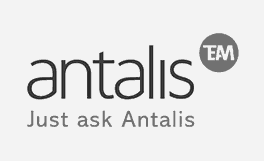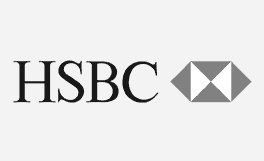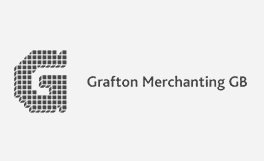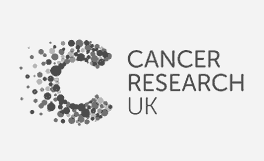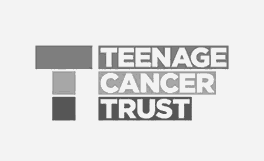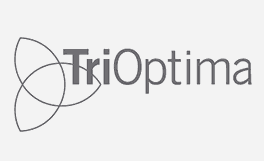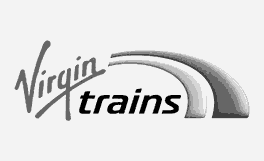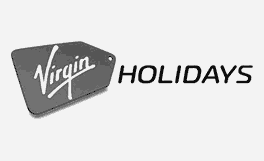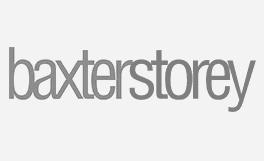 We've worked with hundreds of companies across the UK and internationally in all industries and in both the private and public sectors.
Our clients include Global Blue Chip companies through to SMEs; Government bodies; schools; colleges; universities; hospitals; and charities.
Our presentation skills courses are very carefully crafted and mindfully designed to help you and your organisation to excel in high impact presenting. The concept of mindful presenting is simple to understand but not so easy to apply without expert coaching. The most effective way to develop your public speaking skills to achieve remarkable results is to learn how to present the mindful way.