Inspired
presentation
skills training

Mindful Presenter holds the key to presenting with confidence, clarity and impact. Our unique approach is leading the way in exceptional presentation skills training and transformational public speaking courses. Mindfully crafted, in-person, face to face and virtual public speaking, presentation training and one to one coaching.
Powerful Public Speaking Courses
Mindful Presenter knows that extraordinary public speaking and presenting is achieved through learning communication skills which motivate, inspire and lead any audience.
Effective public speaking is about connecting with your audience emotionally as well as intellectually. To achieve this, our personalised public speaking course will help you to stand out from the crowd and be remembered for all of the right reasons. Our in-person, face to face, highly tailored public speaking training course is mindfully crafted to remove fear, build confidence and help you to enjoy presenting. Mindful presenter also offers virtual public speaking training via Zoom which is as rich and transformational as in-person training.
Personalised Presentation Skills Training
Every presentation is an opportunity to make a difference and inspire people to think differently and act swiftly. At Mindful Presenter we help you to think about, craft and deliver content rich presentations for every situation. Our presentation training courses will give you and your team the skills needed to deliver persuasive presentations that lead change and make a real difference.
In-person & virtual presentation skills training
If you're one of the many who find it hard to present because the very thought of presenting is a scary prospect, our presentation training courses will help you to manage and control your anxiety.
Conversely, if you are already a confident and experienced presenter and want to take your presentation skills to another level, our presentation skills courses are designed for you too.
We owe it to ourselves and others to find, value and express our true voice with confidence and pride. At Mindful Presenter our presentation skills training courses are renowned for helping professionals to influence, persuade and connect with anyone both in person and online
Personalised one to one online public speaking coaching and presentation skills coaching to help you to overcome anxiety and present with confidence and impact.
Whether you want to overcome your public speaking anxiety to increase your confidence when presenting, or you need to prepare for a specific event, our 2 hour one to one public speaking coaching sessions will give you the confidence and control you need.
Yesterday was hands down one of the best presentation skills courses that I have ever, ever been on. I've been to a few in my years … Firstly yesterday was amazing and I genuinely came away with a renewed sense of confidence and actual, helpful changes I can make to how I do things. 

I wanted to email you once I had got back to work today to thank you so much for the most useful course I think I have ever been on! I can't tell you how much it has helped my confidence – the information learned has stayed with me and today I delivered probably my most successful presentation to date.
Hand on heart, the training was the best I have experienced to date. I came away with lots of new ideas and believe they can be applied to many areas of my life.
Enjoyable, interactive, challenging and positive.
I really enjoyed the day as did the rest of the group. Took away lots of points and it was beneficial doing our presentations at the end and listening and participating in the critiquing of them and how quickly you were able to change around words and phrases and enhance the individual presentations.
Thanks for a great day. The workshop went far beyond my expectations. For a session only lasting a day, I could not have asked for more!
I found the coaching incredibly useful thank you very much.
Learning in the 'new normal'
The 'new normal' suggests working and training online is likely to be a major part of our future.
During the Coronavirus crisis, we've moved all of our training online. Continue learning with us by taking courses remotely via Zoom video conferencing.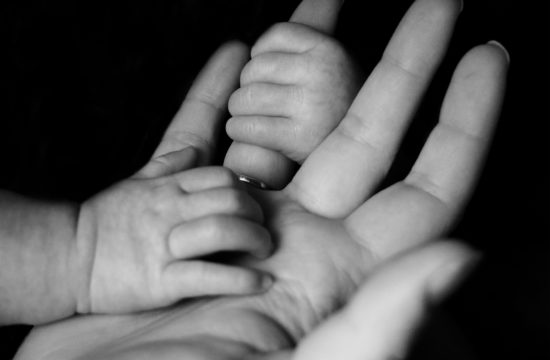 May 21, 2022
Presentation lessons are easy to find. Enter the term presentation lessons into Google and ...
The Mindful Presenter Masterclass
If you'd like to learn more about the content we cover in our public speaking and presentation training courses, enter a few details and receive the downloadable Masterclass PDF. Please keep in mind that all of our training courses are personalised and tailored to meet your specific challenges and objectives, so the final content will change once we learn a great deal more about you.