The Presentation Skills Training & Public Speaking Experts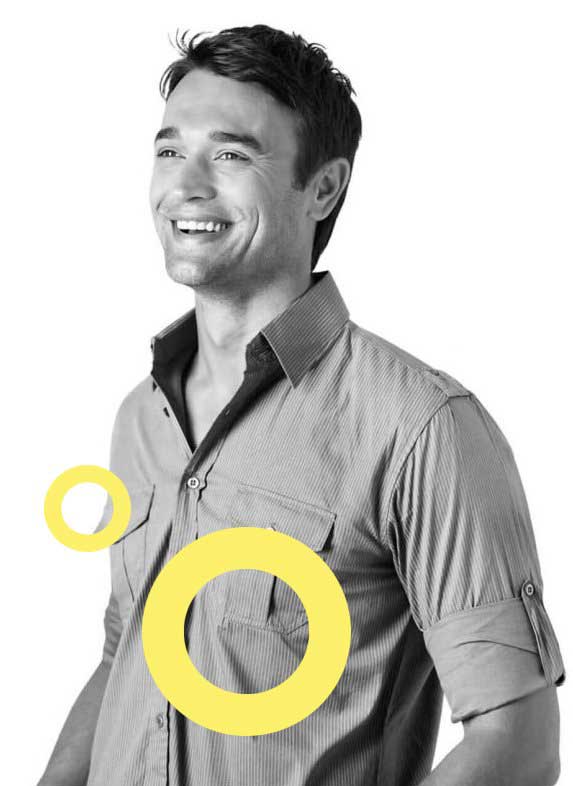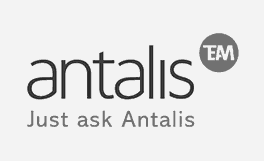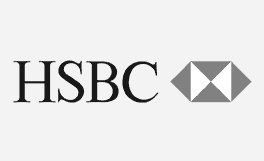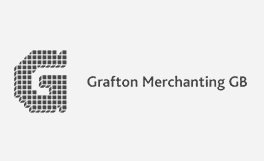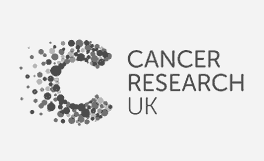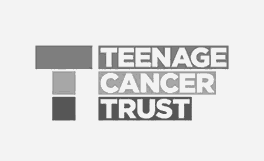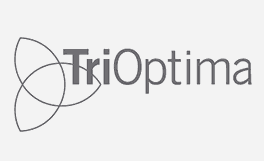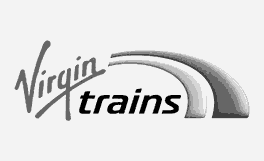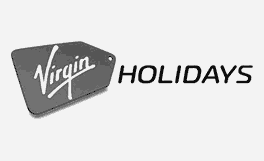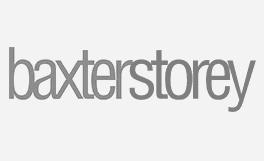 We've worked with hundreds of companies across the UK and internationally in all industries and in both the private and public sectors.
Our clients include Global Blue Chip companies through to SMEs; Government bodies; schools; colleges; universities; hospitals; and charities.
We are often asked who we like to work with. Our answer is anyone who is looking to take their communication skills to another level. Whether you are new to presenting, have a fear of public speaking or are an experienced presenter who knows how to deliver a great executive presentation we have something unique to offer you.
Whilst we are very proud to work with some of the most successful brands in the world we aren't interested in size or sector. Our mission is to help people to find and value their true voice and to connect with impact each time they speak.
Presentation Skills Training
Our presentation skills training, in house and public speaking courses are very carefully crafted and mindfully designed to help you and your organisation to excel in high impact presenting. The concept of mindful presenting is simple to understand but not so easy to apply without expert coaching. The most effective way to develop your public speaking skills to achieve remarkable results is to learn how to present the mindful way.
Whatever your position, if you are looking to deliver a far more effective presentation, learn how to speak with impact or understand the truth about body language we can help.  As well as in-house presentation skills training we offer one to one executive presentation coaching and public speaking courses in London.
There are as many different presenting styles as there are  people in the world and Mindful Presenter will help you to find and hone yours to help you to speak with confidence, power and impact.