Presentation
Training Courses

A rejuvenating approach to presentation training courses. We deliver results though our in-person and virtual training, helping people at all levels make powerful presentations. In other words, you learn to present with confidence, clarity and impact. Experience a refreshingly unique approach to public speaking and presentation skills training. Contact us today for high impact training that delivers results.
Powerful Public Speaking Courses
Great public speakers aren't born that way. Extraordinary public speaking and presenting is a learned achievement. Namely, learning communication skills which motivate, inspire and connect you with your audience. In essence, that's exactly what we do. Because, at mindful presenter we hold the passionate belief that 'connecting is everything.'
Our training will help you to stand out from the crowd. As a result, you will be remembered for all of the right reasons. In fact, we help you to remove fear, build confidence and speak with presence. If you learn best in-person, we have the perfect solution for you. Alternatively, you may prefer online learning. Likewise, our virtual public speaking training via Zoom is as rich as in-person training.
Personalised Presentation Training Courses
Mindful Presenter will show you how to craft and deliver content rich presentations. Our bespoke presentation training courses will help you and your team to deliver persuasive presentations. Significantly, the skills to influence, connect and lead change. A decade ago, our work in London began the revolution in transforming presentation training courses. Today, we help people all over the world to speak and present mindfully. For some, its making eye contact with the audience. Others, need help speaking to a group with confidence.  Frequently, its help undestanding body language or facial expressions. Of course, the challenges are wide and varied. For example, storytelling, structure and style are often high on the list. For many, it may just be building strong public speaking skills as part of your personal development. 
In-person and virtual training courses
Do you prefer in-person or virtual  learning? Whatever your preference, our compelling courses are offered both face to face and online. Either way, we have the expertise and experience to help. As a result, working with us will give you the skills you need to craft and deliver persuasive presentations. Specifically, presentations which make a difference and deliver results.
Our courses are renowned for helping professionals to influence, persuade and connect with others. Whether it's, in-person or online, our innovative  training has the solution.
Personalised one to one online public speaking coaching and presentation skills coaching to help you to overcome anxiety and present with confidence and impact.
Whether you want to overcome your public speaking anxiety to increase your confidence when speaking, or you need to prepare for a specific event, our 2 hour one to one public speaking coaching sessions will give you the confidence and control you need.
Yesterday was hands down one of the best presentation skills courses that I have ever, ever been on. I've been to a few in my years … Firstly yesterday was amazing and I genuinely came away with a renewed sense of confidence and actual, helpful changes I can make to how I do things. 

Presentation training courses in the 'new normal'
The 'new normal' suggests working and training online is likely to be a major part of our future.
The Coronavirus crisis means we now offer training both in-person and virtually. If in-person training presents a challenge for you, continue learning with us by taking courses remotely via Zoom video conferencing.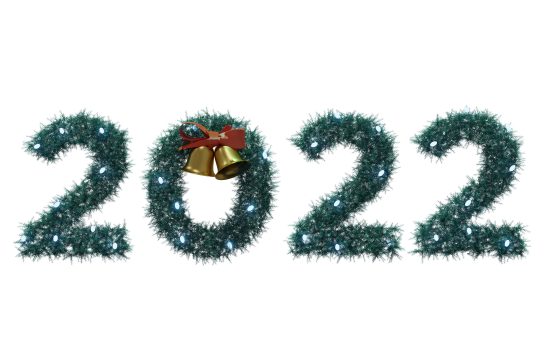 December 28, 2021
Presentation habits are easy to find and hard to break. The good ones ...
Presentation Training Courses –  A Masterclass
If you'd like to learn more about the content we cover in our public speaking and presentation skills masterclass, enter a few details and receive the downloadable Masterclass PDF. Please keep in mind that all of our training courses are personalised and tailored to meet your specific challenges and objectives, so the final content will change once we learn a great deal more about you.