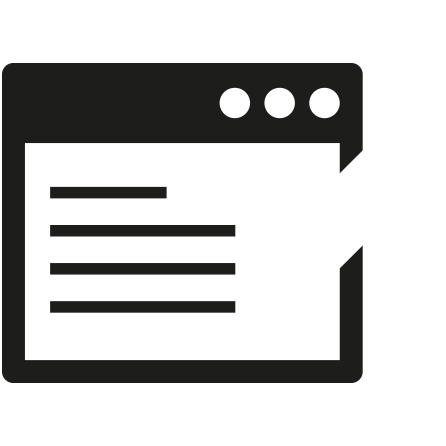 Free Review
Free presentation skills appraisal
Does your business present its ideas with clarity and impact in a way that connects emotionally as well as intellectually?
Is the way your business speaks aligned to your values and vision?
Does your business present to engage, connect and inspire action or simply share knowledge and information?
Our unique presentation skills appraisal will give you a clear, independent and professional insight into how effectively your team communicates their ideas.
How does it work?
One of our expert coaches will observe your team present in any setting and evaluate their current presentation skills and performance.We will then tell you what we believe works well for you today and where you may be able to connect with even greater impact in the future.
Contact us today to learn more and to book your FREE no obligation presentation skills appraisal.