We offer a free presentation skills appraisal.
Does your business present its ideas with clarity and impact in a way that connects emotionally as well as intellectually?
Is the way your business speaks aligned to your values and vision?
Does your business present to engage, connect and inspire action or simply share knowledge and information?
Our unique presentation skills appraisal will give you a clear, independent and professional insight into how effectively your team communicates their ideas.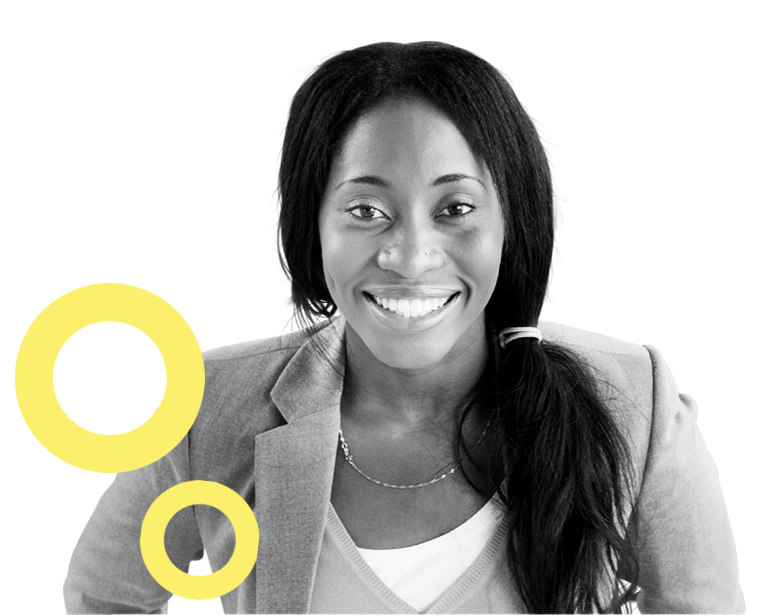 How does it work?
One of our expert coaches will observe your team present in any setting and evaluate their current presentation skills and performance.
We will then tell you what we believe works well for you today and where you may be able to connect with even greater impact in the future.
Contact us today to learn more and to book your FREE no obligation presentation skills appraisal.
Take our Style Quiz
A key element of what it takes to be a Mindful Presenter is having a high level of self-awareness. There are many different types of styles of presenting and this quiz will help you to attain a level of understanding as to just what your personal style and preference is. With that insight and clarity you can begin to understand the impact you are likely to have on your audience and learn skills to adapt and modify your style where needed whilst retaining your authenticity.
Please be completely honest with yourself in this assessment – no one else will see your answers!
Video Review
At Mindful Presenter you can experience the benefits of working directly with one of our highly skilled coaches in the comfort of your own home or place of work anywhere in the world.
How does it work?
Simply send us an MP4 link containing up to 30 minutes of you presenting in any setting and within 3 days you will have the video returned with:
A completely personalised and detailed review of what works for you in relation to your objectives and the opportunities that present themselves
Practical, effective and mindful advice aligned to your personal goals
Suggestions for immediate improvements and high impact results
The follow up
Once you have had the opportunity to review the appraisal we will schedule a Skype call at your convenience to talk through the review and answer any questions.
The cost
Our fee for a completely confidential and personalised video review is £395 +VAT.
The next step
If you want to get started and are ready to book, once we have secured payment, we will contact you by return to arrange the review.