Global
Presentation
Training

Influence, inspire, ignite. Mindful Presenter is helping people and organisations all over the world to deliver powerful and memorable presentations through our high impact, virtual presentation skills training courses.
One day virtual presentation skills training
Our presentation training will help you to speak with power, presence and purpose. Tailored precisely for you and your business our communication skills training and presentation coaching is designed to ensure you connect with your audience and inspire them to think, feel and act differently.
Changing businesses one presentation at a time our presentation skills courses help professionals to:
Connect with any audience and inspire action
Stay calm, focused and present
Find their authentic voice and style; connecting emotionally as well as intellectually
Our presentation training and public speaking courses will help you to present in a way that inspires and influences people at all levels. You will do more than craft and deliver an effective presentation; we will help you to increase your confidence and develop your communication skills to present in a way that is clear and compelling.
Powerful Presentation Training
We've helped thousands of people at all levels across a wide range of industries achieve remarkable results. Our presentation training courses will give your team the skills they need to lead each time they present.
In the workplace today, every conversation is a presentation. Whether you are speaking in a meeting virtually or face to face or, giving a sales pitch or trying to influence the board you are presenting
Being able to with confidence and presence especially in today's virtual world is more important than ever. Every conversation in business is an opportunity to lead, influence or persuade and our presentation training courses will help you to get your message across powerfully.
Present with impact in the virtual world
Presenting in the virtual world is often a challenge for even the most experienced presenter.
Mindful Presenters presentation training skills courses are designed to help you to craft and deliver a message which is clear, concise and memorable. Many professionals find presenting virtually or face to face uncomfortable and intimidating. Our high impact presentation training workshop will show you how to embrace and enjoy presenting with confidence.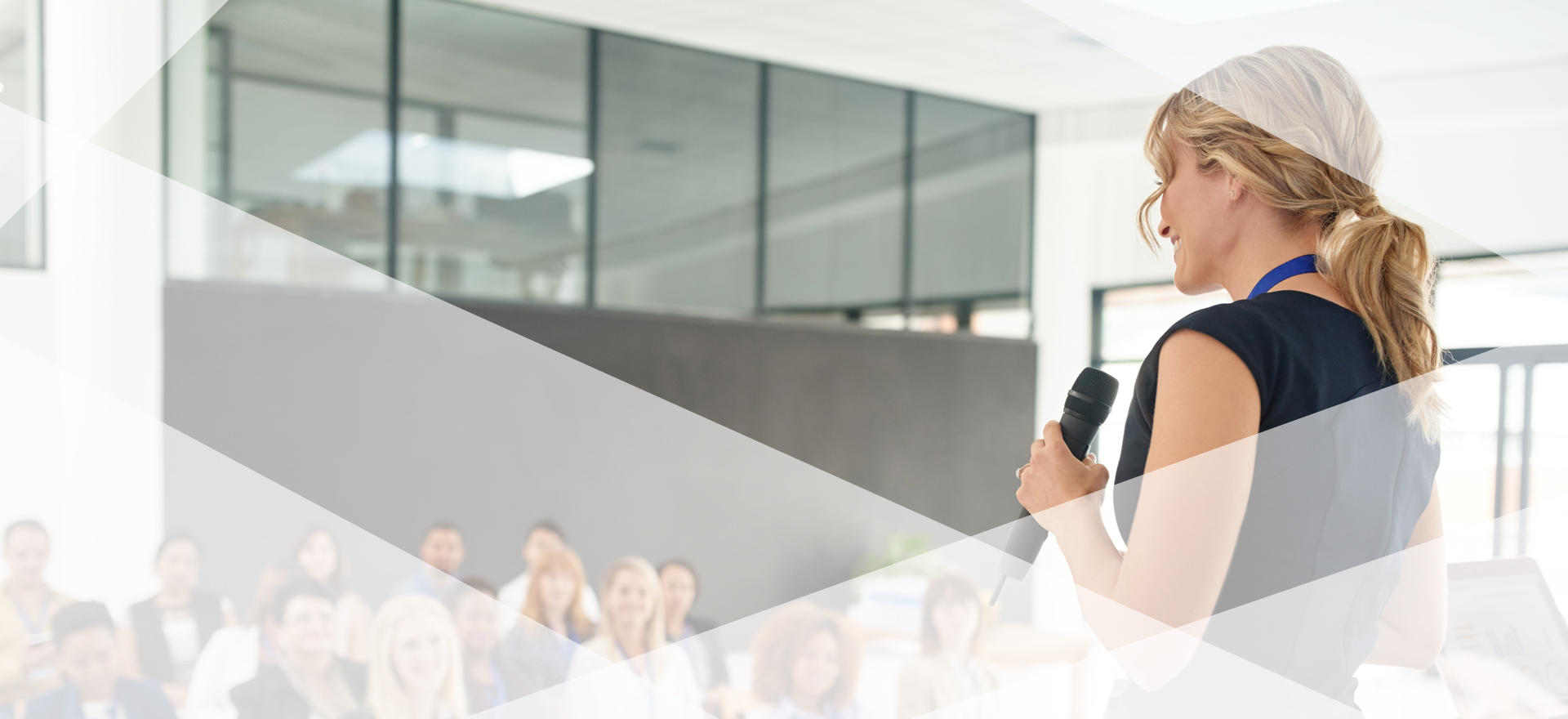 With a philosophy that 'connecting is everything' our training courses and coaching sessions are meticulously crafted to help you to connect and engage with your audience.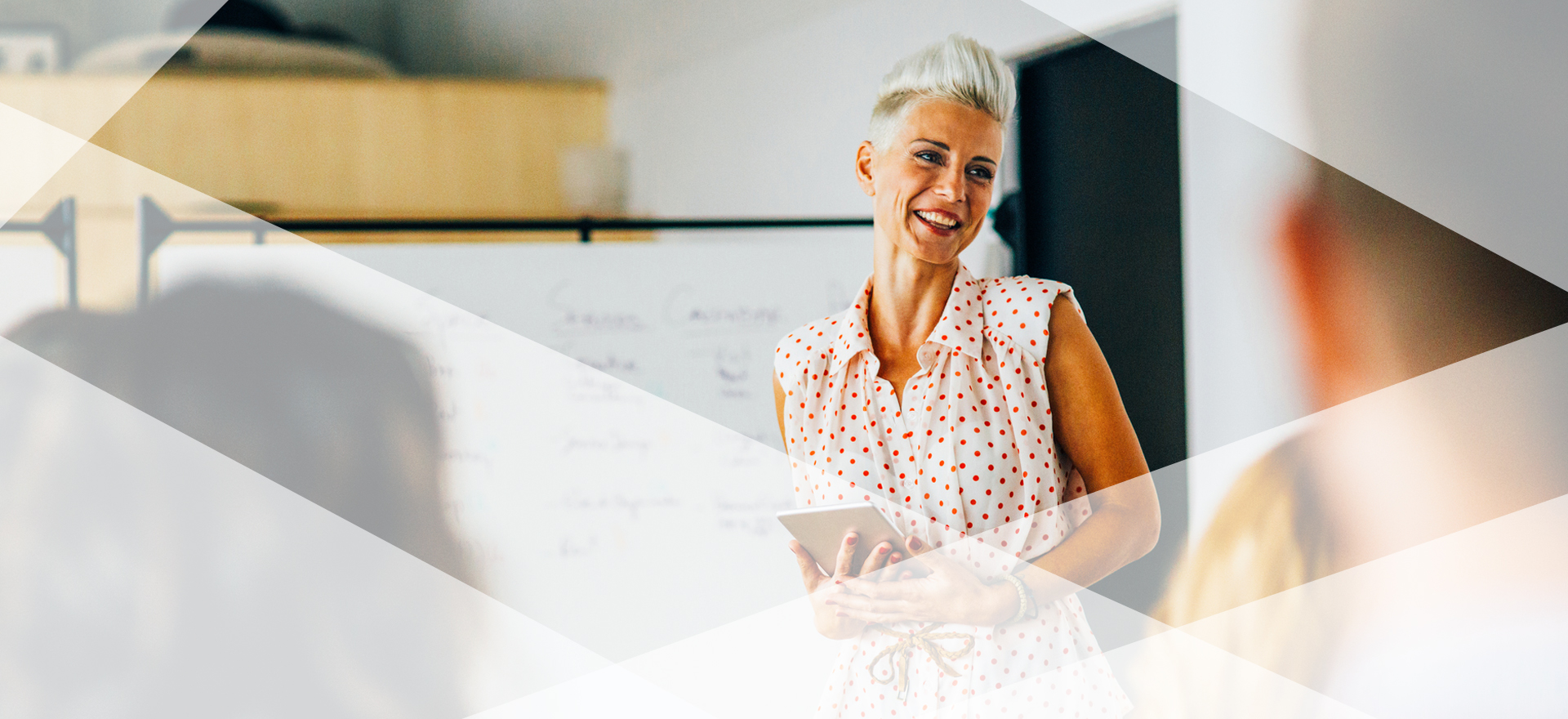 Our open 1-day public speaking courses will give you the skills you need to present and connect with your audience with confidence, presence and impact.
One to One Public Speaking Coaching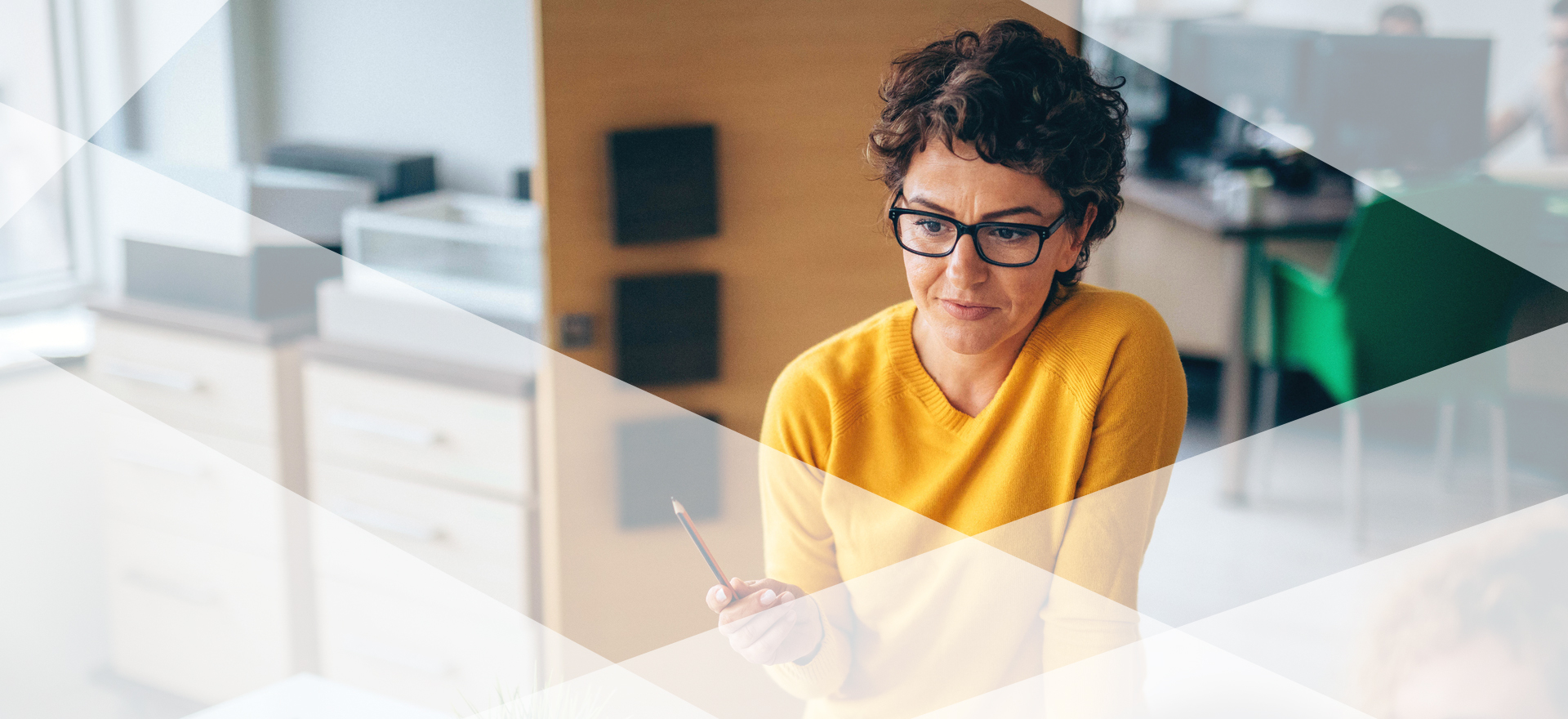 Individual one to one public speaking and presentation skills coaching personalised and highly targeted to meet your specific needs.