Communication
Skills Training

High impact communication skills training where every presentation is an opportunity to inspire. The Complete Mindful Presenter is a transformational journey of communication skills. It's a two-day passage to peak performance in public speaking, presenting and communication skills. This is an in-house, communication skills course for small groups within organisations.
Develop your personal communication skills strategy
Effective communication skills are an important part of our daily life. It's the most sought-after skillset in every organisation today. Its significance and value extend way beyond the workplace.
This unique 2-day high impact communication skills training will take you on a powerful and memorable journey. You will learn the barriers of communication and the keys to highly effective communication. Learn to present with confidence, presence and authority in a way that is clear, creative and compelling.
"It totally transformed the way I look at presenting"
The Complete Mindful Presenter will help you to develop a communication strategy that works. It's 2 full days of highly interactive training. Verbal communication, personal impact and nonverbal communication are all key elements.
Communication skills training which includes coaching crafted to give you powerful communication skills for life. This highly recommended training course extends way beyond communication. Everything you need to inspire action, influence change and bring your idea to life. Build confidence, develop your communication style, improve your skills as a public speaker.
Communication training that works
This practical and highly interactive training course is leading the way in communication skills. You will leave with confidence that you have the full range of communication skills you need to present with impact to any audience.
Improve your communication skills at work by learning how to influence, persuade and connect with an audience in any situation.
Whether you communicate and present your ideas virtually it's important that you connect effectively. In this two-day training course, we will show you exactly how to do that.
Great speakers are made, not born that way
People with great communication skills weren't born with a special gift. Everyone has to learn the principles, skills and behaviours. The really good public speakers have had a lot of practice and they make it their business to get feedback from others. The Complete Mindful Presenter communication skills course will help you to do the same. If you have a team in your organisation who are keen to take their communication skills to another level, talk to us today about The Complete Mindful Presenter 2 day in-house workshop.
Results Driven Communication Training
You will gain immediate, and sustainable results from our expert coaching. We have worked with leaders in many of the most successful brands in the world helping them to present confidently in front of any audience in a way that is compelling and inspiring.
This two-day course offers you a full and introspective review of your communication skills.
Perhaps you have a fear of public speaking and presenting. Maybe confidence isn't an issue for you but your roles requires you to present more frequently and the stakes are higher. It could, of course be that you are an experienced presenter who simply wants to develop their speaking skills much further.
Over two days of interactive training we will coach you to connect with your mind, voice and body to present with presence and impact.
Whether you are preparing to present to 2 people or a room of 2000 we will help you to connect with them emotionally as well as intellectually.
This communication skills course is mindfully designed to significantly improve your teams presentation skills. Our inspirational 2-day workshop will allow delegates of all levels to be able to make powerful presentations. The Complete Mindful Presenter course is packed full of rich presentation tips and techniques developing your teams confidence and impact when presenting to clients or colleagues.
One Day or Two Days, What's the Difference?
What's the difference between the one-day and two-day communication skills workshops?
The major distinction between the one- and two-day workshop is immersion. The second day creates the space and time to explore the key elements critical to high impact presenting in far greater depth.
We'll use real presentation scenarios from your business, specifically tailored to reflect the challenges you face and your personal objectives.
Each participant is given far more time to 'stand and deliver', receiving in-depth, practical and personal feedback.
Two Days of Powerful Learning
The capacity to connect with others with confidence, eloquence and impact can help us to develop stronger relationships both in and out of the workplace. It can help people to like us better, help us to get what we want, to avoid conflict, and to even change the world.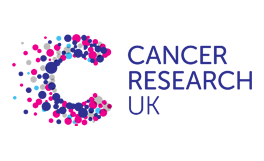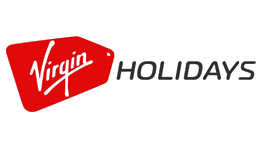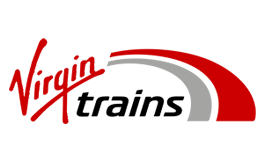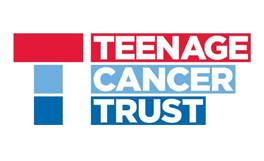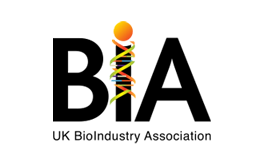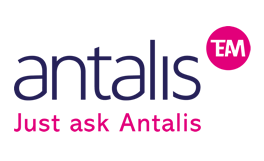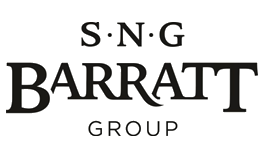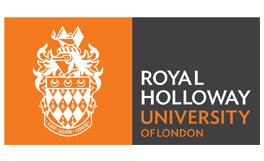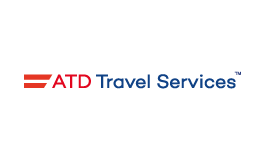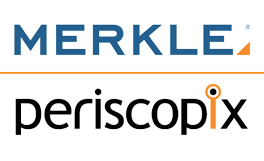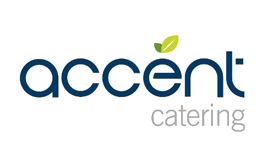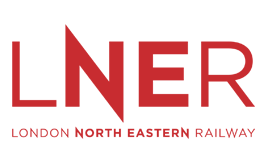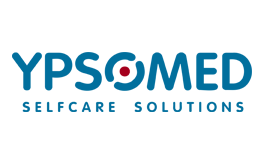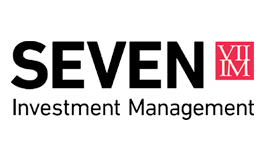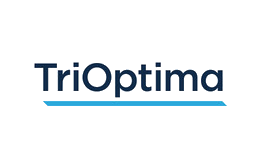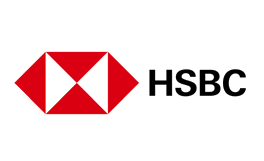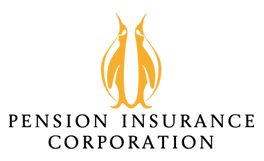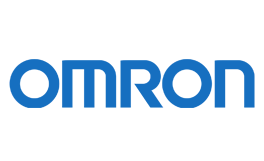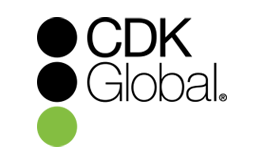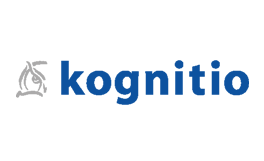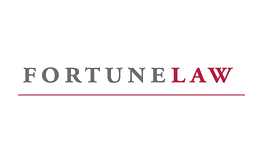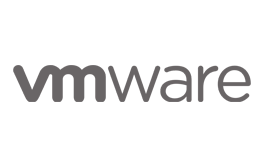 Thanks again for a brilliant couple of days. They were incredibly enjoyable and just as informative. My only regret is that I never managed to win a copy of your book!!! In all seriousness though, I learned a lot and hope to use as much as possible going forward. Thanks again for spending the time with us and sharing your knowledge and expertise.
Firstly, I'd like to say thank you for a great 2 days! It's given me a huge amount to think about, not only for when I am presenting and making sure that my audience and myself are getting the most out of it. But also, the way I handle things on a day-to-day basis, both in work and personal life. I'm really looking forward to putting all of the skills and techniques that I have learned from yourself and the rest of the team over the last 2 days into practice and most importantly getting my hands on the presentation properly and ripping it to pieces. Really appreciate your time and knowledge.
We were talking as a group here this morning, and it was universally agreed that it was one of the best training courses any of us has ever been on (either with Perrigo or previous employers). We'll highly recommend it to any of the team who have yet to do it.
It was my pleasure to be involved in the course. During the two days I never felt switched off or distracted and felt totally engaged. The two days were brilliant! The techniques you have covered have actually left me looking forward to my next presentation rather than being anxious. Yes, I will have nerves, but I really feel that this is now a strength rather than a distraction. A massive thank you for the two days and the techniques and confidence you have personally given me.
Thank you for a fantastic two days, has really opened my eyes and been a valued/worthwhile experience.
The Truth About Communication Skills
Mindful presenting is different, very different.
You won't hear platitudes from us. We've created a series of short videos offering you a thought-provoking way to hone your presentation and public speaking skills. We've called it 'The Truth Series' because they form the fabric of our work and we know they drive success and results.
Our Public Speaking Podcast
If you prefer to learn on the go by listening you can connect to the audio version of these videos.
The Mindful Presenter podcast series is for anyone who is passionate about developing their public speaking and presentation skills. This truth series is packed with simple, helpful and very powerful tips designed to help you to present with confidence and impact. It's a podcast which challenges the status quo of presenting.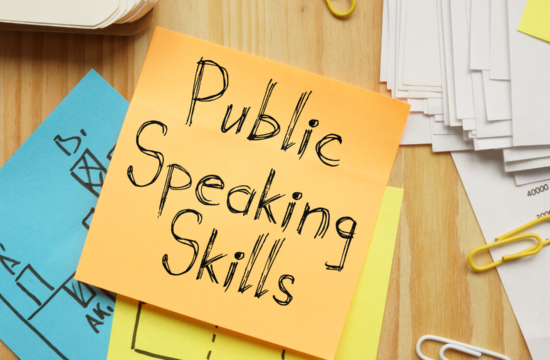 July 30, 2023
Would you like to present with passion? When Molly Wright became one of the ...