Powerful Public
Speaking Courses

Powerful public speaking courses which are mindfully and personally crafted. That means, each public speaking class is perfectly tailored for you, your team or organisation. It doesn't matter what your level of experience is because we have the expertise to enhance your presentation style and impact. Firstly, you will learn public speaking skills to present with presence and authority. Secondly, our training will equip, empower and inspire you to connect with any audience. As a result, your presentations will ensure you enthuse and impress your colleagues, clients and your boss too.
Transformational Public Speaking Skills
Our unique training will show you how to present  and speak with impact. And of course, you will learn the speaking skills to successfully persuade, influence or pitch. Our public speaking courses are designed with great care and passion. By the same token, all of our training focuses on your personal needs.
We build high impact courses which deliver clear results. For instance, you will learn a whole new way of thinking about presenting. Firstly, we will show you what it takes to craft a clear and compelling message. Secondly, you'll learn the skills needed to deliver your message with confidence and authority. Most importantly, we will coach you to combine both skills to speak powerfully in front of any audience.
This isn't your typical training. In fact, we don't even think of it as training. For us it's all about making a difference.
In short, we have created the best possible learning path because we want to help you to:
– Overcome your fear of public speaking. In other words, manage and control nerves.
– Enhance your public speaking skills. After that, you will want to present more not less.
– Develop the art of storytelling. Above all, helping you to stand out from the crowd.
– Lead and inspire real change. As a result, you could find yourself climbing the career ladder more quickly.
– Present with far more confidence because you owe it to yourself to speak up.
We have the solution and we call it mindful presenting. In other words, we are mindful about what it takes to connect.
We are passionate about communication. Therefore, we have created the perfect workshop for you because we want you to enjoy presenting as much as we do:
18th March 2022 – 9.30am to 5.30pm.a Zoom video conferencing
Our approach to public speaking skills training
We will start by showing you how to control and  manage your nerves. After that, you'll  learn how to speak confidently in front of any audience.
Most importantly you learn how to prepare for and deliver a memorable presentation. For instance, opening and closing your presentation with impact.
You will learn how to use visuals effectively because they can help your presentation a great deal.
Similarly, we will show you how to use your voice and body language to present because it's all about impact.
You will learn how to craft and deliver a powerful message because it's vital to your success.
After that you also need to be able to handle difficult questions because that will build confidence.
We will share everything your audience needs from you because we want you to involve and interact with them.
As a result, you'll be able to confidently influence, persuade or pitch in any situation.
Significantly, we will unlock the door to authenticity and show you how to make stories work for you and your audience.
In conclusion, you will be a presenter who can lead and inspire change because that's what the world needs.
In-house Presentation Training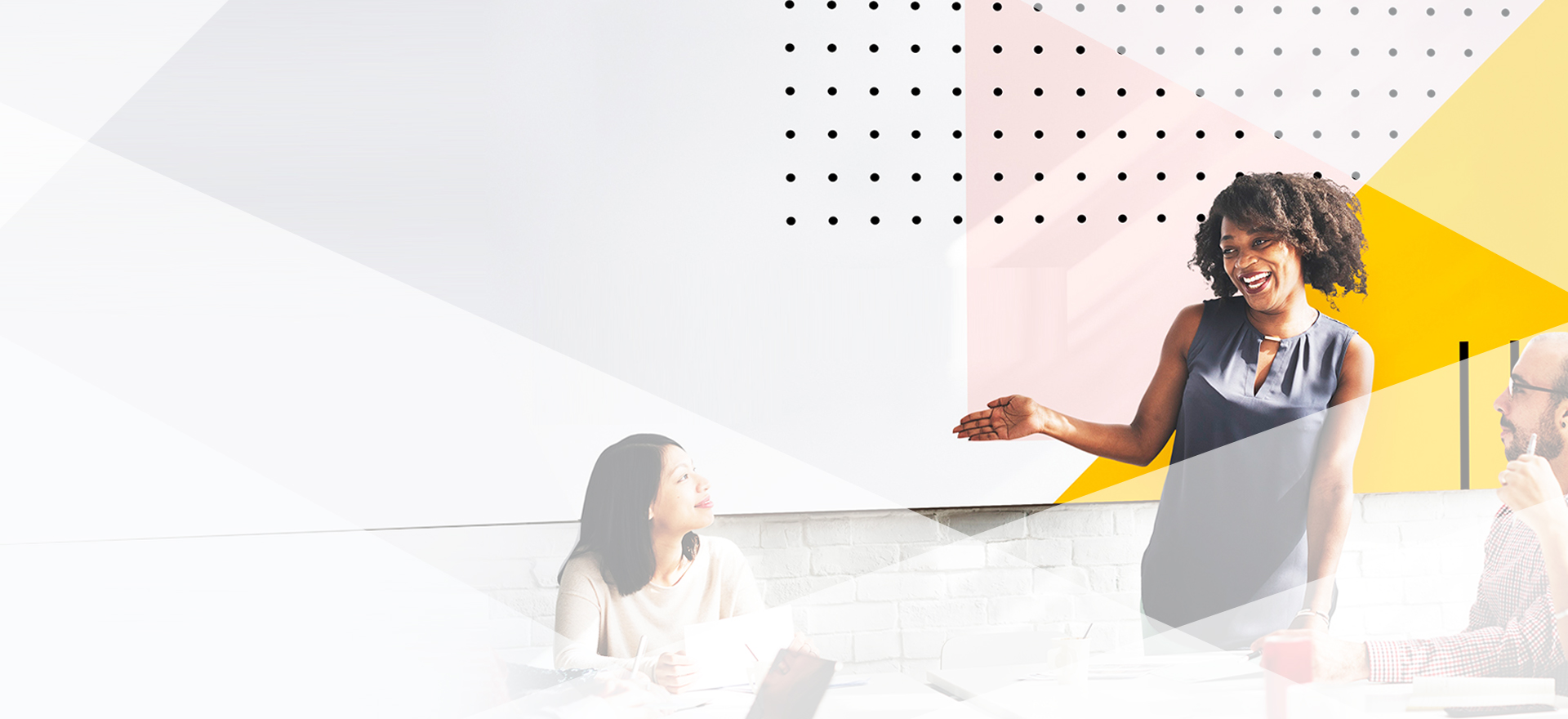 Highly tailored presentation skills training for your team. Our passion is giving your team the skills to connect effectively with any audience. Helping them to lead change and inspire action. They will learn how to influence, persuade or pitch with impact. Our bespoke presentation training will transform your teams communication skills. Inspiring them to express themselves with confidence and impact. We believe that, 'Connecting is everything'.  Let us help your team to make that connection.
One to One Public Speaking Coaching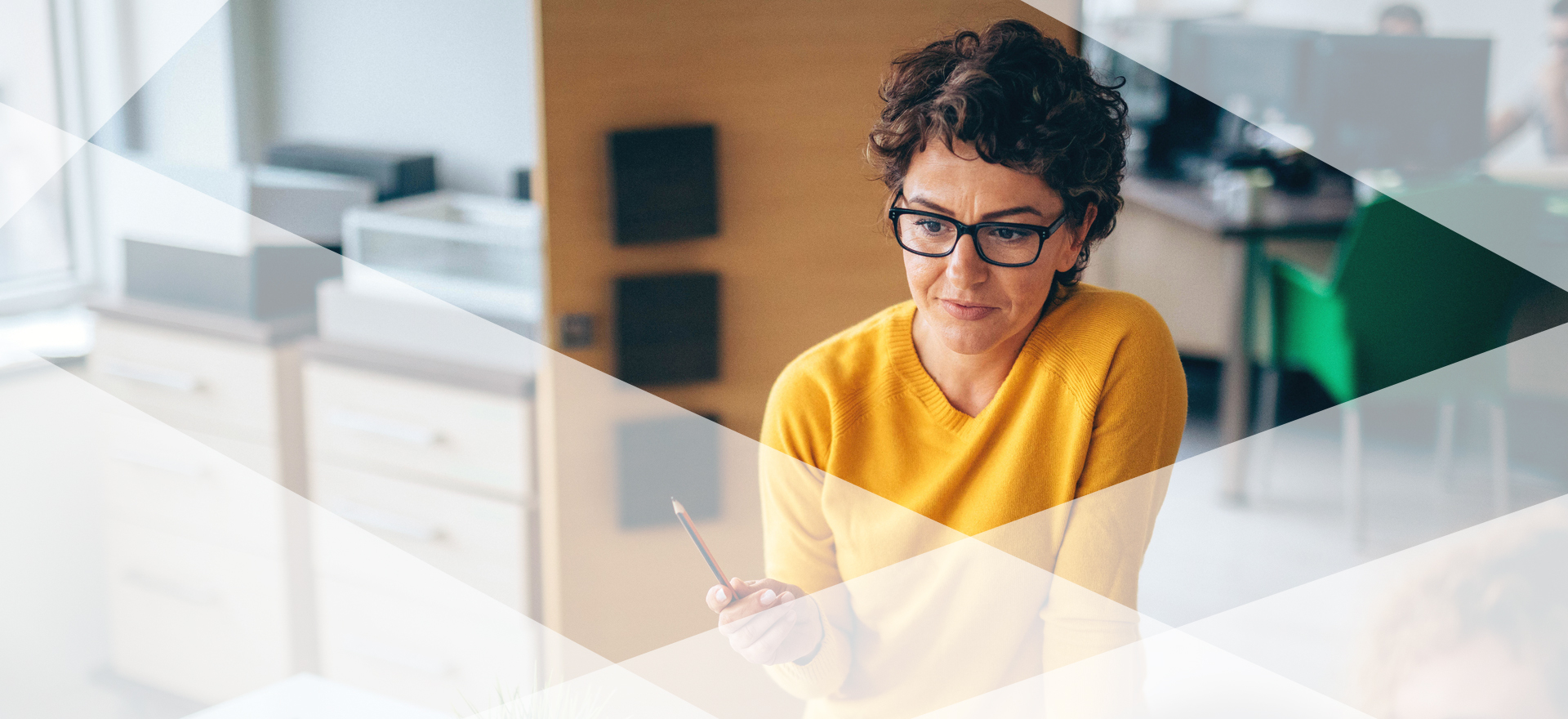 Personal one to one public speaking coaching. Ensuring that each coaching session is tailored to meet your specific needs. We create a personalised experience to help you speak confidently. Our coaching focuses on your specific challenges.We create a safe and confidential learning environment. As a result, you enjoy a one to one public speaking coaching that works. It works because we focus entirely on you. With this in mind , you can build your skills with our highly recommended coaching.
Who are Mindful Presenter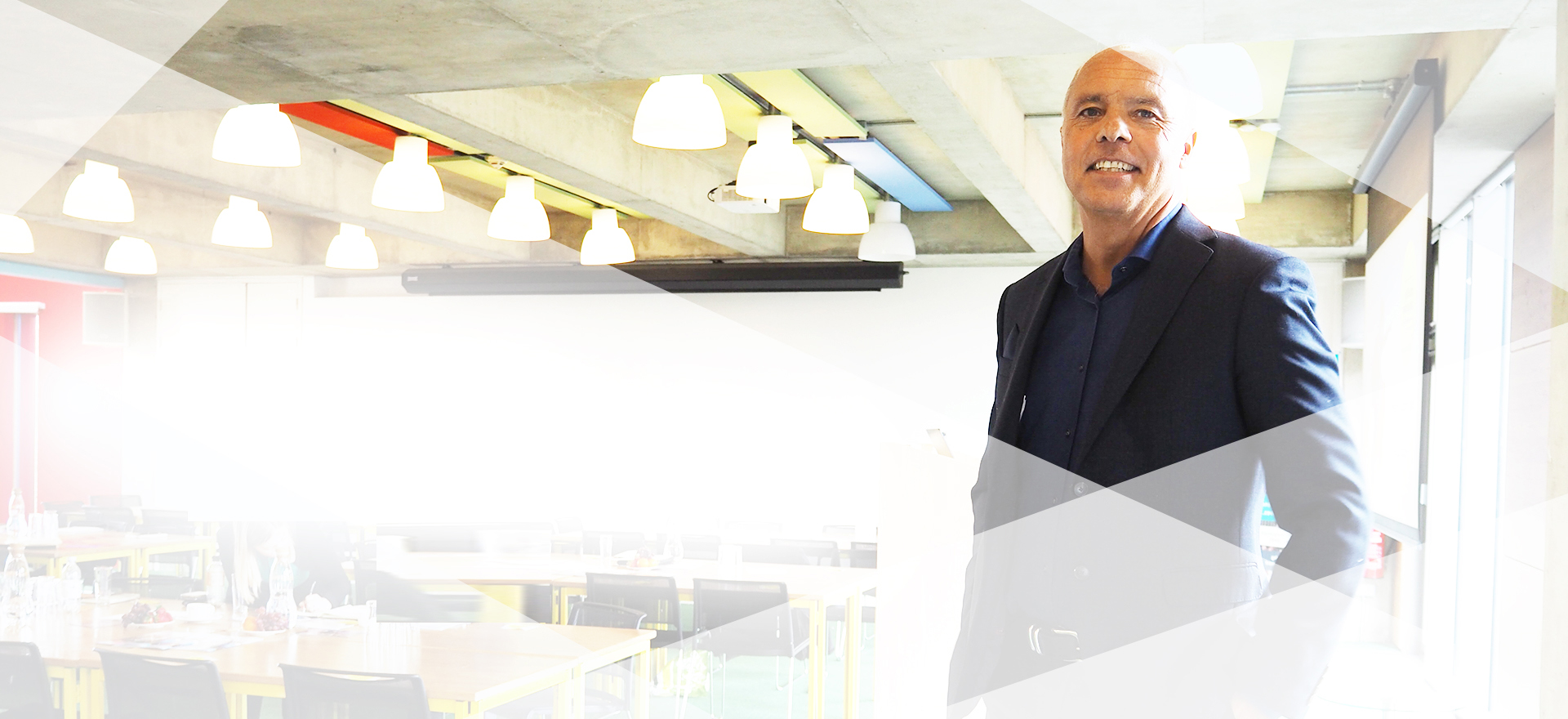 We were created to help you to present with confidence. Because, the ability to speak and communicate your ideas with  impact is important. With this intention, we help you to develop your communication skills. As a result, you get to connect with your audience each time you speak. We are not trainers; we are public speaking training experts.  Experts who are passionate about helping people to find and express their true voices. Mindful Presenter was founded to help people to speak with greater confidence and authenticity because we know it matters. Speaking to a group is skill you can learn.