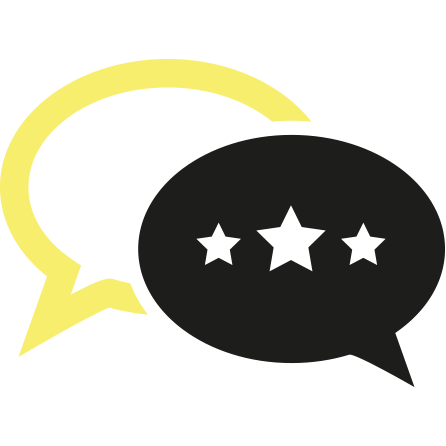 CONTACT US
Testimonials
"It was a great course and very different to other training I have been on previously . I think it was one of the most thought provoking I have experienced. I can already see opportunity for me in my role."
High Impact Public Speaking Courses
At Mindful Presenter 'presentation skills' and 'public speaking skills' are simply different terms for connecting skilfully and eloquently with an audience. Most of us would of course associate giving a presentation with a professional or business focused activity whilst public speaking is often regarded as an event outside of the workplace. Whichever term you use at Mindful Presenter we believe that the skills to connect with purpose, power and impact are essentially the same whatever the setting.
We can either build a bespoke public speaking workshop for your company and come to you anywhere in the UK or Internationally or if suits you better you can send individuals to our open workshops in London.
Public Speaking At Its Best
If you would like to lead each time you speak and are serious about developing yourself to present with greater clarity and purpose our public speaking workshops will be perfect for you.
To come along to our next open public course on the 13th April or send one of your team  please click BOOK NOW below.
If you would like us to build a tailored high impact presentation and public speaking workshop for your organisation: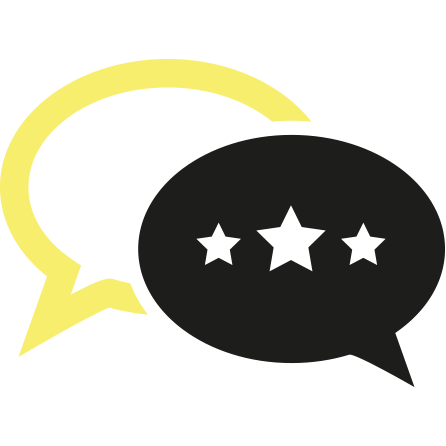 CONTACT US
Testimonials
"It was a great course and very different to other training I have been on previously . I think it was one of the most thought provoking I have experienced. I can already see opportunity for me in my role."