Powerful Public
Speaking Courses

A mindfully crafted one day virtual workshop for anyone who wants to present with confidence, presence and impact. Change the way you feel about public speaking with our inspirational and fun public speaking training.
A One Day Public Speaking Training Course
A high impact public speaking and presentation skills training course mindfully crafted to help you to present, persuade, influence or pitch.
This one day virtual public speak course focuses on everything you need to know to connect with your audience and be remembered for all of the right reasons.
This workshop is for anyone who has to deliver a message, share an idea, has a story to tell or simply wants to speak with more confidence and authority.
29th October 2021 – 9.30am to 5.30pm via Zoom video conferencing
How to speak confidently in front of any audience.
How to prepare and deliver a memorable presentation.
How to control your nerves, build confidence and enjoy presenting.
How to open and close your presentation with impact.
How to use visuals effectively.
How to handle difficult questions.
How to make stories work for you and your audience.
How to use your voice and body language to present with impact.
How to involve and interact with your audience.
What every audience needs and wants from you.
In-house Presentation Training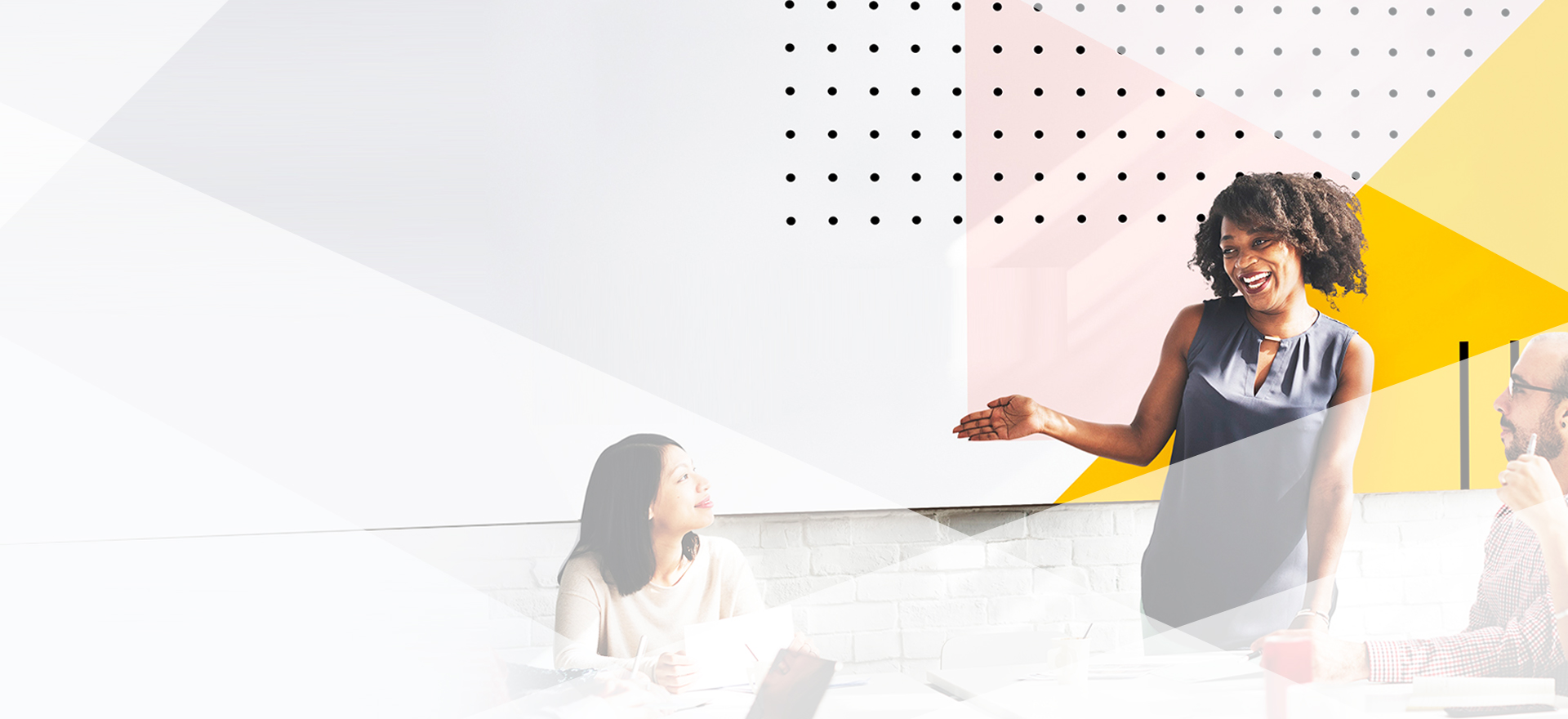 Highly tailored presentation skills training for your team or organisation giving you the skills to connect with your audience, lead change and inspire action. If you need to influence, persuade or pitch our bespoke presentation training will give you the confidence and creativity to present with impact.
One to One Public Speaking Coaching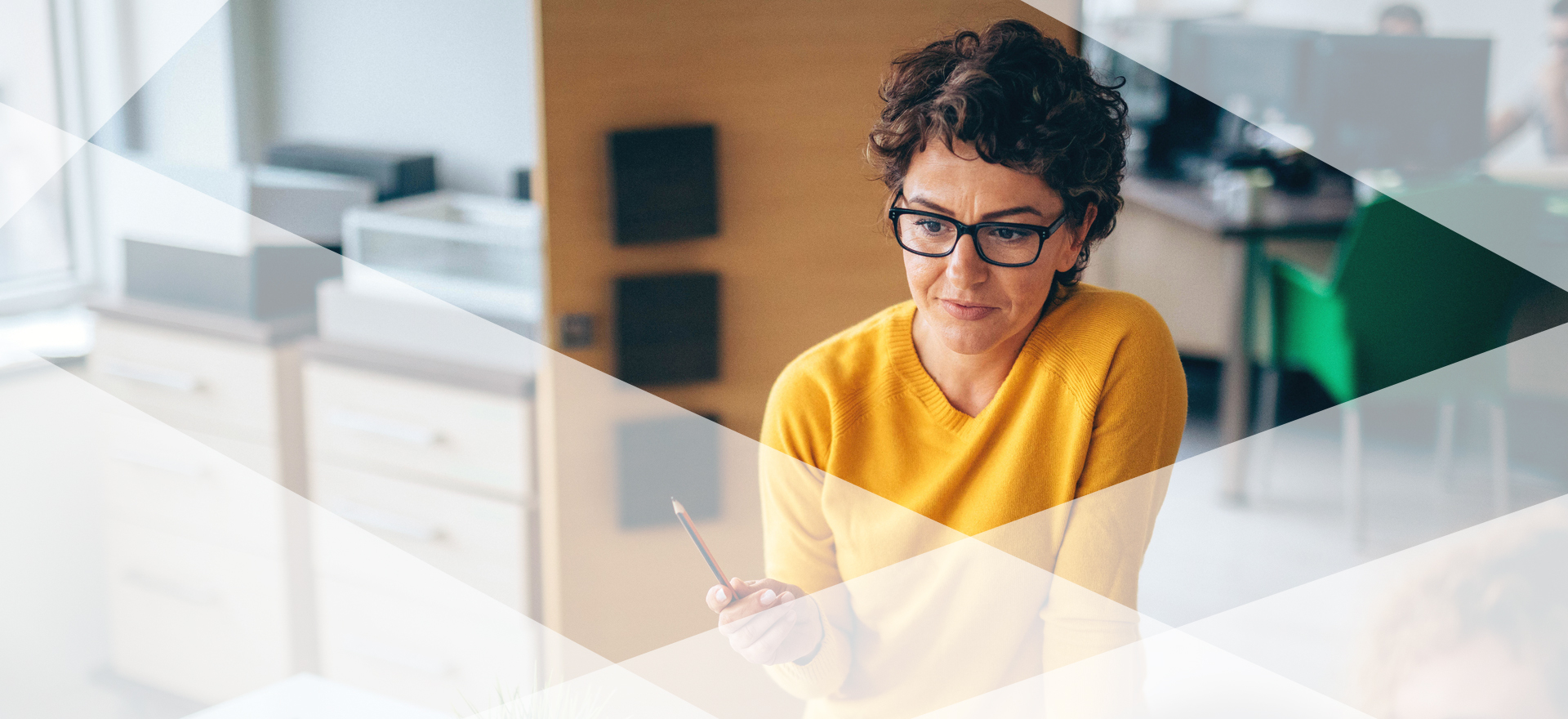 Individual one to one public speaking and presentation skills coaching personalised and highly targeted to meet your specific needs. Helping you to prepare for and speak confidently for any presentation or speaking engagement.
Who are Mindful Presenter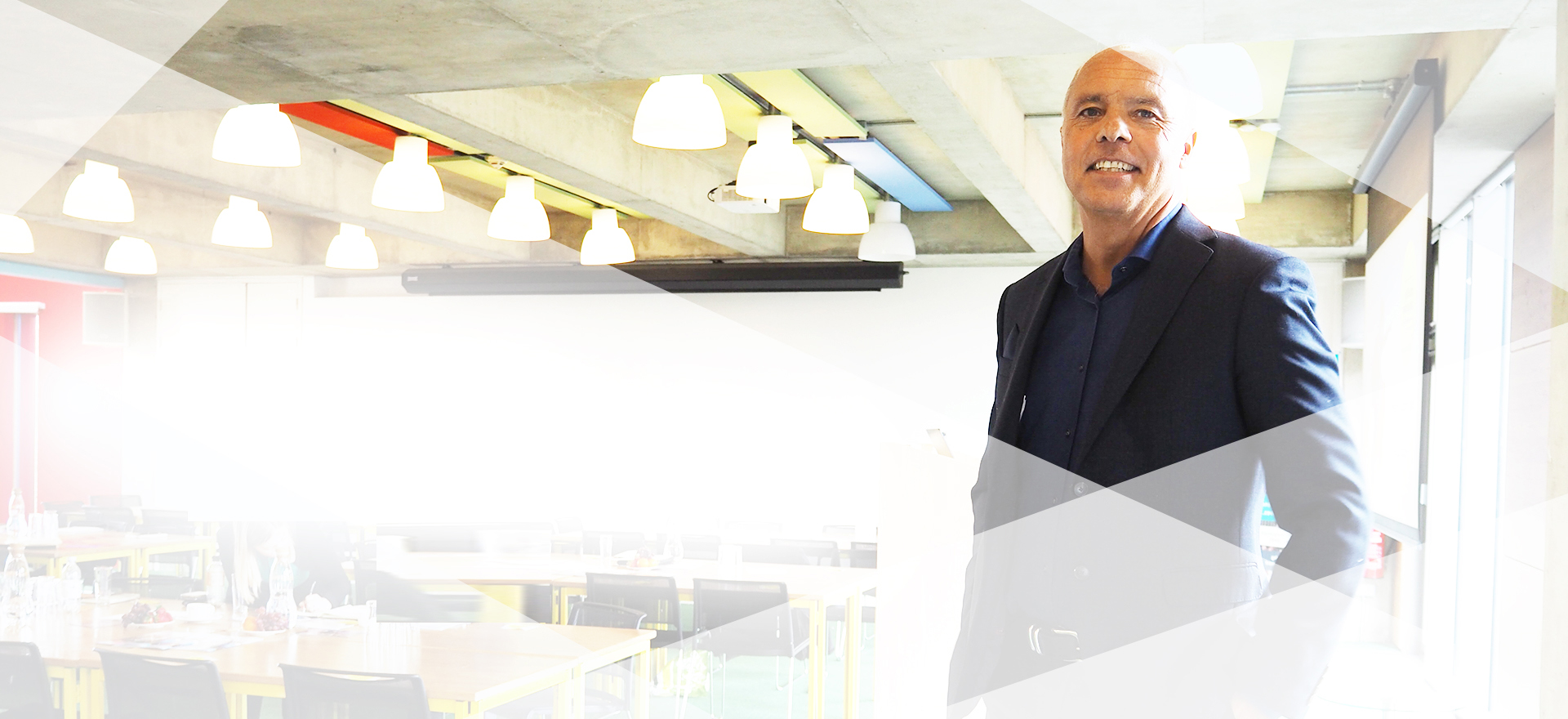 Mindful Presenter was created to help professionals communicate their ideas with greater awareness, purpose and impact. We help people to develop their public speaking skills.