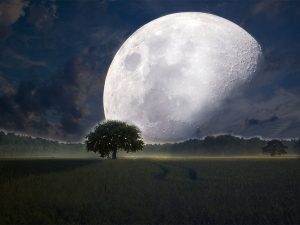 Mindful Presenting is about developing the skill to place our attention on our audience and our objective without getting distracted by troublesome thoughts and external events. It's about using the  the potential of the mind to perform at the very highest level.
Every presentation is a performance.
That doesn't mean it's an act, it simply means you performing at your very best.
Mindful presenting is about working "smarter" not harder and the best way to do so is to understand exactly what it is that makes 'us tick'.
It's not about retreating from the  world or meditating, it is about being fully present with your audience even before they enter the room.  That means understanding the way they think, feel and what they want and need to enable you to achieve your goal.
We are all hardwired and conditioned to experience the world through our five senses and when it comes to presenting most speakers rely exclusively on sight and sound.
Mindful presenters understand the relationship between the conscious and subconscious which means that everything they say, do, share and show is prepared and designed with their audience in mind.
This slide share presentation will begin to give you some insight into how to present mindfully.
If you need help presenting:
– Book yourself onto a powerful public speaking course.
– Invest in some really good one to one public speaking coaching.
– Get yourself some excellent presentation training
I really hope you enjoyed this post. If you did, please feel free to share it through your preferred social media channels below and subscribe to our mailing list so you won't miss any future posts.
If this article has inspired you to learn a little more about how effective your presentation skills are you may want to take a look at our presentation training and public speaking coaching pages to see how we may be able to help you. You will also find a great deal of really helpful 'free' information in our Learning Centre.
https://www.slideshare.net/mauricedecastro/slideshare-pdf-43178742
To learn more contact us at hello@mindfulpresenter.com
Image courtesy of pixabay.com