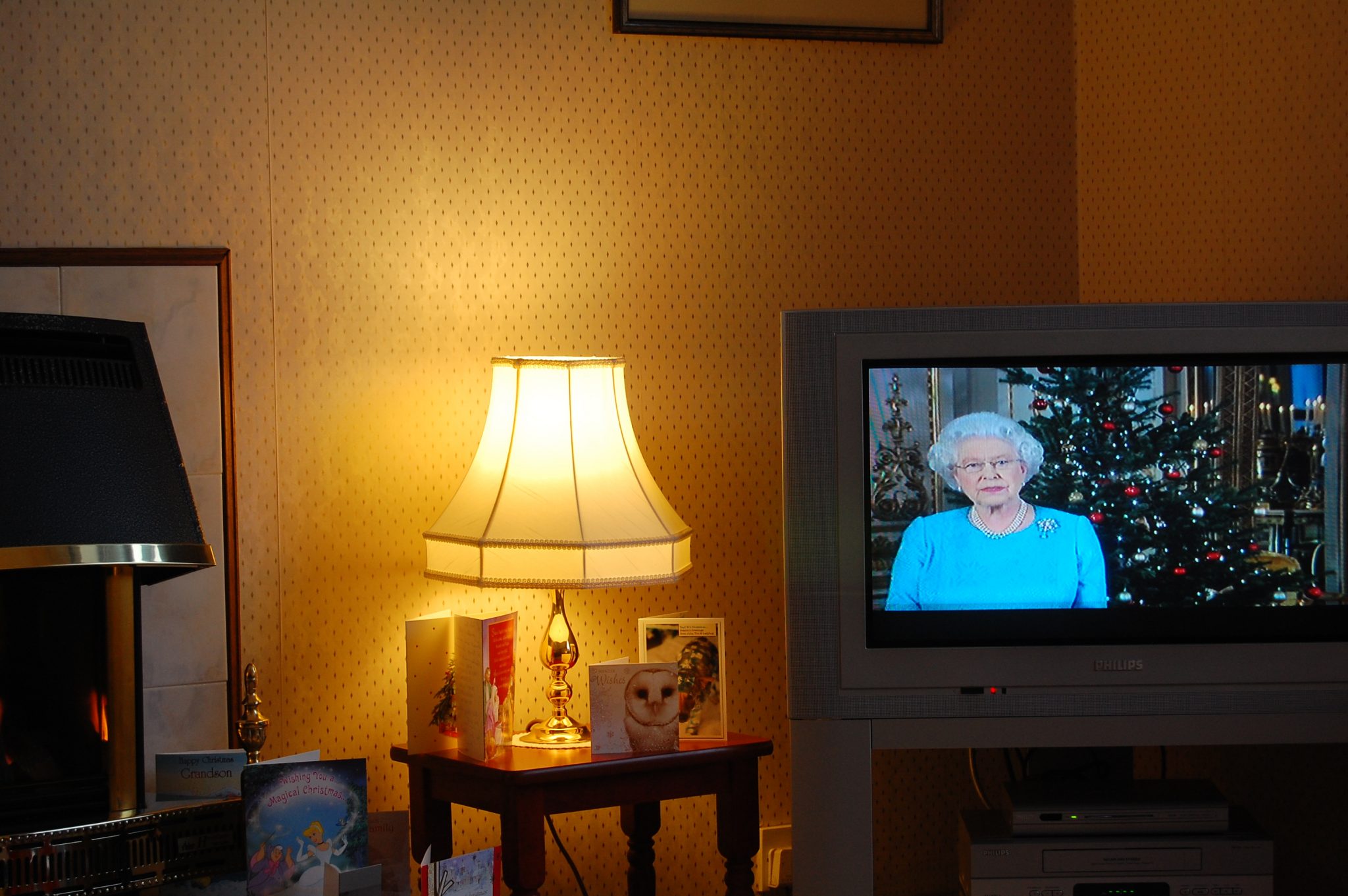 The Queen's Speech on Christmas day opened in a curious way as she began by referring to this year's British Olympic medal winners in Rio. Of course, 67 medals and 147 at the Paralympics is a stunning achievement definitely worthy of recognition.
It wasn't quite what I expected though.
In a year in which we saw the horrors in Belgium, France, Germany and so many other parts of the world there is a great deal to speak about. Not to mention the extraordinary challenges to conventional politics we have also seen in the UK and the US this year.
However, the Queen's Christmas speech isn't designed to be political so she focused entirely on inspiration and love. As someone so deeply respected and admired across the entire world, the impact of a message about inspiration and love was powerful, timely and beautiful.
Queen Elizabeth is no stranger to public speaking as we all know and whilst she may not be the liveliest speaker in the world she is always mindful. She always has a clear and powerful message which she delivers with such poise and elegance that tells us she has thought very carefully about her speech.
What is even more endearing is that she writes her Christmas address herself.
This was a clever, creative and content rich speech delivered in just 7 minutes and here's why:
She immediately caught our attention and raised our curiosity through a thought provoking statement which many of us wouldn't have considered before:
"There was a time when British Olympic medal winners became household names because there were so few of them."
She very quickly recognised the achievements of other members of the Commonwealth.
She beautifully linked her opening with her message:
"Inspiration fed their aspiration; and having discovered abilities they scarcely knew they had, these athletes are now inspiring others."
She turned our attention away from world class athletes to "highly skilled doctors, paramedics and crew" before making her key point:
"To be inspirational you don't have to save lives or win medals"
She recognised the "unsung heroes"
She quoted Mother Theresa: 'Not all of us can do great things. But we can do small things with great love'.
She reminded us of the true meaning of Christmas and inspired millions of people with the courage to reference here faith.
She closed her short speech with such an eloquent reinforcement of her message:
"The message of Christmas reminds us that inspiration is a gift to be given as well as received, and that love begins small but always grows."
For me this was the epitome of a mindfully crafted and delivered speech. One of the worlds most loved icons showed us all on Christmas day how to craft and deliver a mindful presentation.
There were no tools, techniques or gimmicks, just the power of a beautiful and incredibly important message delivered with sincerity.
As I head towards the end of what for many will have been a year of hate whilst for others a year of hope I will remember the Queen's message as I start the New Year.
"Love begins small but always grows"
Watch the full speech here:
I really hope you enjoyed this post. If you did, please feel free to share it through your preferred social media channels below and subscribe to our mailing list so you won't miss any future posts.
If this article has inspired you to learn a little more about how effective your presentation skills are you may want to take a look at our presentation training and presentation coaching pages to see how we may be able to help you. You will also find a great deal of really helpful 'free' information in our Learning Centre.
Image: Courtesy of Flickr.com