Our public speaking courses are leading the way in high impact communication skills. At Mindful Presenter 'presentation skills' and 'public speaking skills' are both terms for expertise in human connection and impact.
Whichever term you use, at Mindful Presenter we believe that the communication skills required to connect with purpose, power and impact are essentially the same whatever the setting.
We will craft a bespoke public speaking course  or in house presentation skills training for your company and come to you anywhere in the UK or Internationally.
Alternatively, if it suits you better, you can send individuals to our open public speaking courses in London.
Communication skills
With regular open public speaking courses in London we will help you to develop your communication skills and presenting style to:
Speaking with confidence in front of any audience
Speak in a way that is calm, creative and compelling
Think clearly and not have to rely on your slides
Get your message across clearly, creatively and concisely
Develop powerful communication skills that extend beyond presenting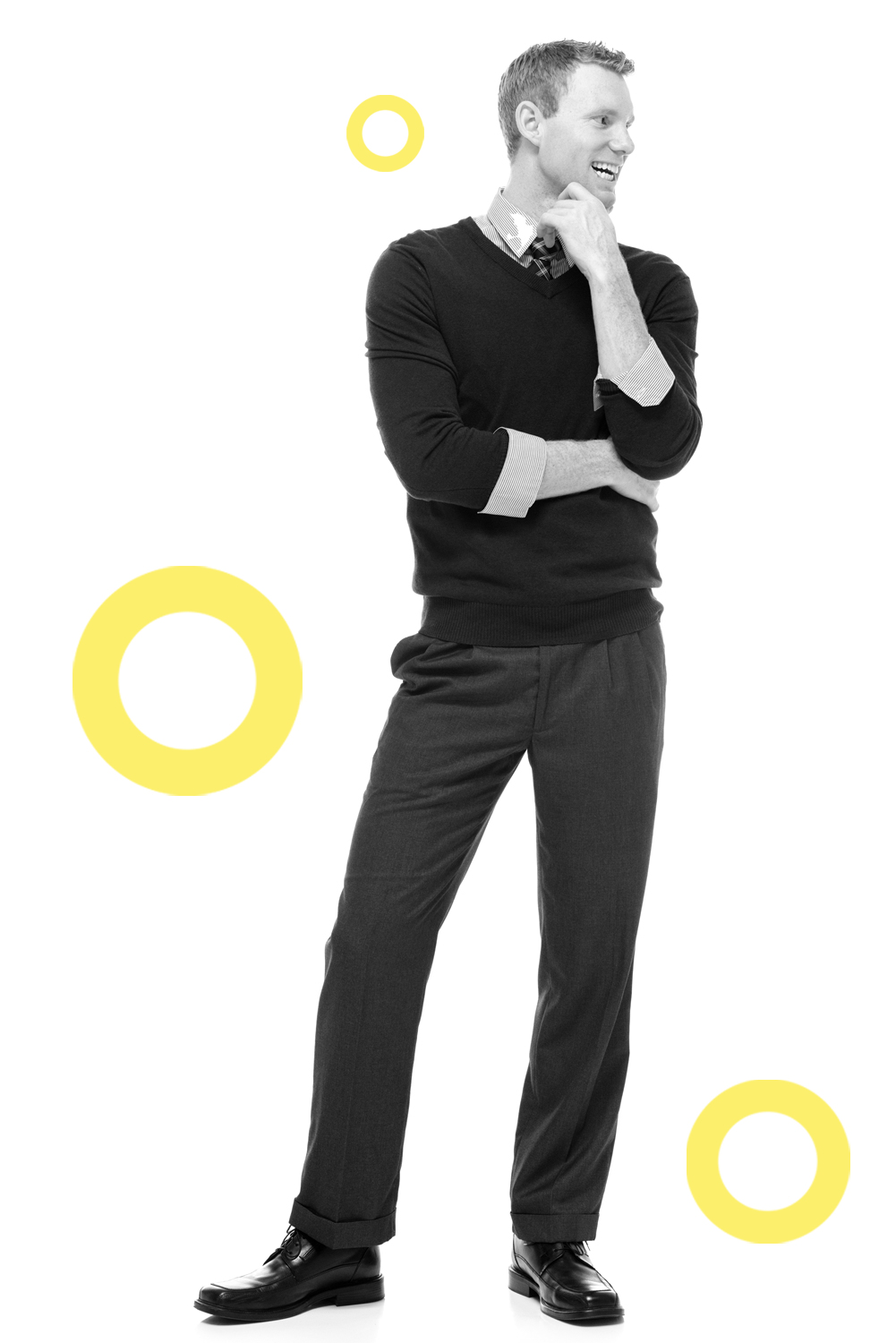 What makes our presentation training and public speaking courses different? Our consultants are all former executives with extensive experience presenting in some of the most technical and demanding industries in the world.
From finance to pharmaceuticals, travel to telecoms, and retail to wholesale we've made a difference in just about every industry you can imagine. We don't use actors, we work with senior professionals who have real commercial experience and know exactly what it takes to connect in business today.
Everything we do in our presentation skills training and public speaking courses orbits around the way we think and get results.
All of our work is grounded in the latest advancements in communication success. We take an individual focus to concentrate on your strengths as presenters while also helping you to improve areas that aren't working quite so well. When it comes to presentation skills to us connecting is everything.
If you would like to develop your public speaking skills and learn to present with greater clarity and purpose our public speaking skills training course will be perfect for you.
To come along to our next open public course or send one of your team please book now.
If you would like us to build a tailored high impact presentation and public speaking skills course for your organisation then contact us today.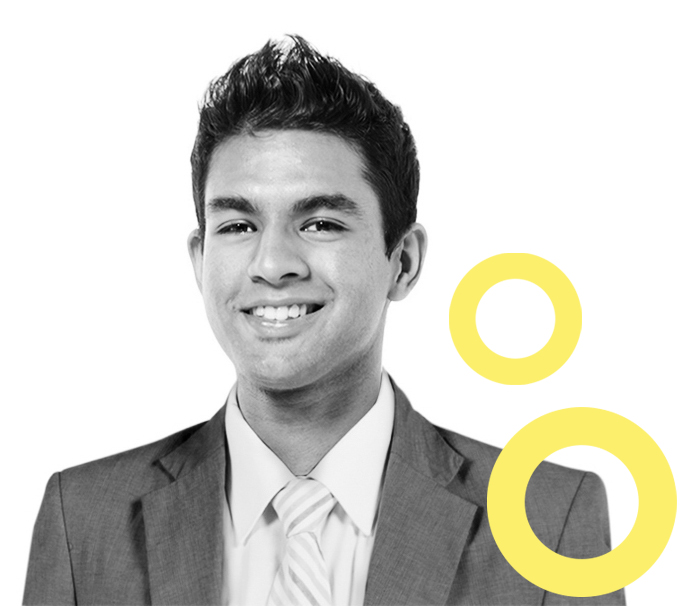 "Thank you once again for a wonderful workshop. A presenter who was taking a lead on Wed and Thu last week ticked the boxes on all the don'ts we covered during the session with you. The difference was so huge – it was like being taken for a ride on a private jet and then switching to a pony. I suddenly realized – I don't want to ride a pony anymore or be a pony (make no mistake I love ponies)"
Anastacia Gvozdevskaya – Financial Analyst
"It was a great course and very different to other training I have been on previously . I think it was one of the most thought provoking I have experienced. I can already see opportunity for me in my role."
Lizzie White – Supply Planning & Initiatives Manager