Mindful Presenter was created to help professionals communicate their ideas with greater awareness, purpose and impact. Founded by Maurice De Castro, a former Executive of some of the UK's most successful brands Mindful Presenter leads a unique and powerful way of helping people to develop their public speaking skills.
Whatever business you work in today the one thing that you can be sure your organisation wants from you is strong communication and presentation skills.
With a philosophy that 'connecting is everything' our presentation training courses and presentation skills coaching sessions are meticulously crafted to help you to connect and engage with your audience emotionally as well as intellectually.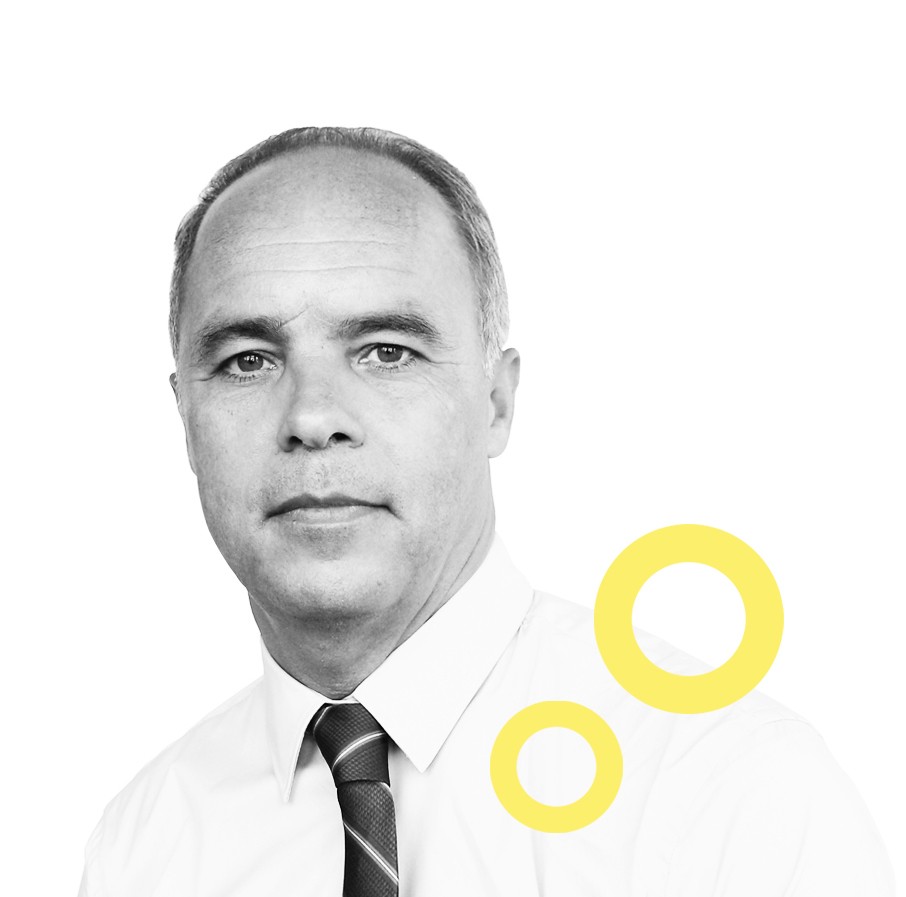 "Thank you so much for yesterday's workshop, it was simply incredible! I learnt so much and feel far more confident in my communication abilities. I'm still blown away by how useful the course was."
Chris Whetstone – Corporate Responsibility Manager
"Thanks for a great day. The workshop went far beyond my expectations. For a session only lasting a day, I could not have asked for more!" Brendan Bennett – Quality Engineer
"It was a truly rewarding and excellent day."
Sam Tilley – Area Sales Manager, UK South