Mindful Presenter was born through a healthy blend of passion, frustration and curiosity ignited by a genuine desire to make a difference.
A difference to how organisations inspire, influence and engage people through the way they present their ideas.
A difference to the way presentation skills are taught and a difference to the way in which professionals think about and develop their public speaking skills.
Making that difference is what still drives us today.
With a philosophy that every presentation is an opportunity to connect, lead and inspire others our training courses are skillfully designed to help you to become a more compelling speaker or presenter.
One size doesn't fit all
When it comes to communication skills and delivering a highly effective presentation we recognise that everyone we work with is different. That means every presentation skill training course, executive presentation coaching session and all of our public speaking courses are made to measure.
Working with a vast range of presenting styles every one of our training courses is different too. Our in house and public courses all take place face to face and are highly recommended by our clients.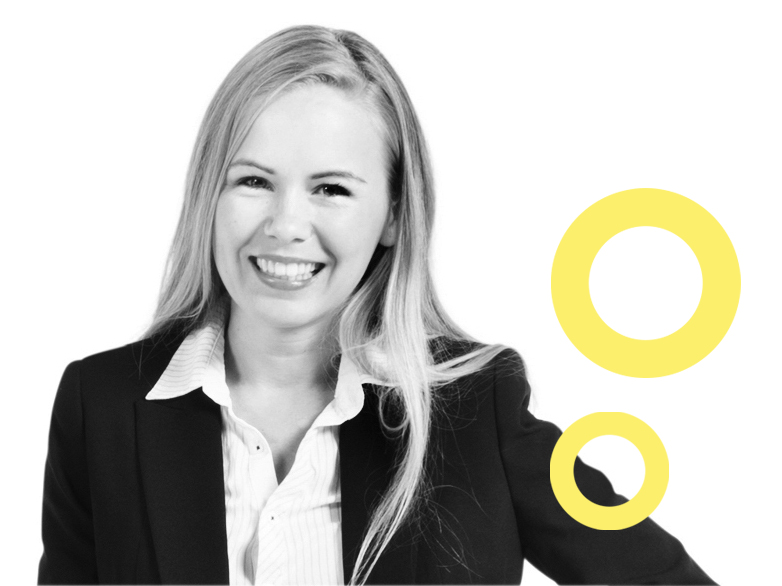 We believe that the quickest and most sustainable route to success in any organisation lies firmly in its ability to really connect with people.
That's our passion helping you to connect and get the results you need through the way you present your ideas.
We believe that the best way to help people to make that connection is to show them a whole new way to advance their presentation skills. Our public speaking courses and presentation skills training courses have been mindfully crafted to help people to find, value and express their authentic voices.
That's why we do what we do and why we love what we do.
Our team at Mindful Presenter believe that everyone should be given the opportunity and help to develop their presentation skills to help their audience to:
Know why they are there and be clear on what's in it for them
Learn something new
Feel something; connected, inspired, enthused, supported, or at the very least engaged
Be really glad they attended
Remember what it is you really want them to remember
Feel inspired to do something with the information you've shared
As former corporate executives of some of the UK's most successful brands we were frustrated that far too many audience's weren't getting what they deserved.
We believed that presentation skills training and public speaking skills courses were in dire need of a 21st Century makeover. Fuelled with passion and frustration we kept telling ourselves, 'There must be another way…'
We found the other way and when we are not training and consulting we spend every waking hour working hard to understand what else works. That will never change!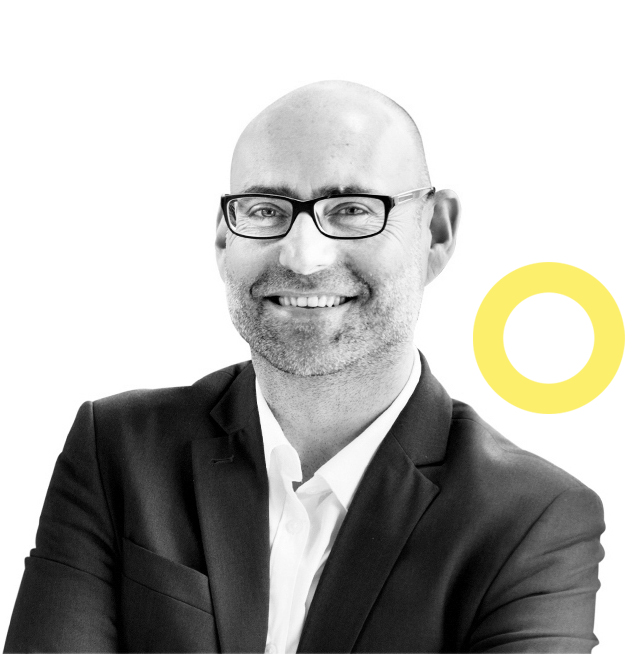 "Thank you so much for Monday. I thoroughly enjoyed it and learned a lot. This was an exceptionally good course and really well delivered."
Jack Roper – Head of Internal Communications
"It was the best presentation skills training I have ever been to, with the perfect combination of structure/content – energy/presence – practice." Johan Claesson – Account Manager, Sales
"This workshop was thoroughly enjoyable, and importantly I will be able to transfer the skills learnt into future presentations. I would relish the opportunity of attending any other training courses run by Maurice – a truly inspirational speaker."
Hayley Davey – Pharmacy Business Development Manager