At Mindful Presenter we believe that the ability to present with confidence, clarity and impact is a critical business requirement in most organisations today.
In fact, we would go as far as to say that great presentation skills can make a significant contribution to career success. It's one of the few skills that will help you to stand out from the crowd, make a difference and be remembered for all of the right reasons.
We know what it takes to craft and deliver powerful and memorable presentations. Whether it's in the board room, at team meetings, sales pitches or speaking at a conference we can help you to connect with impact. We've helped thousands of people at all levels across a wide range of industries achieve remarkable results.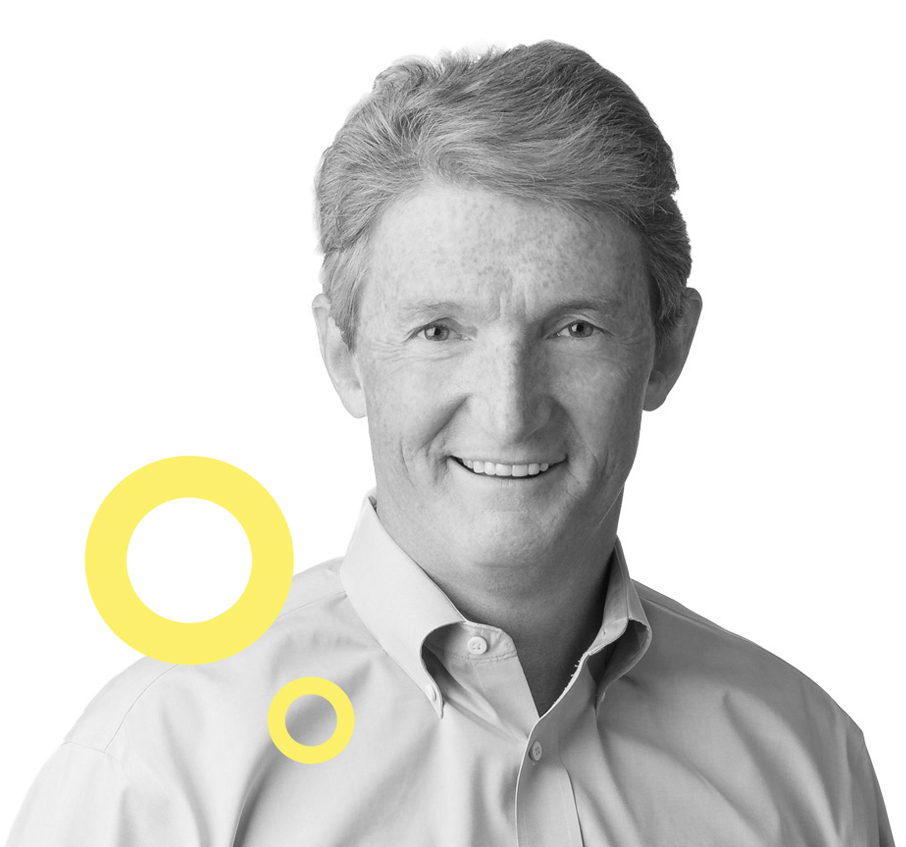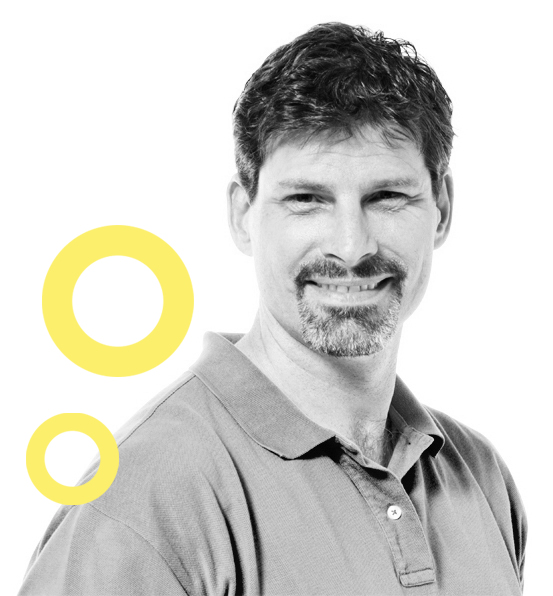 "I've attended many presentation skills course but this was far the best, key points that were easy to remember. Excellent thank you." Trish Bromley – Customer Experience Manager
"Of all of the one or two day courses I've done in my working life, I honestly feel that this was the best one and the one I can take most from."
Nick Tanner – Senior EMC Applications Engineer
"Just wanted to drop you a note to say thanks for a great session on Friday, I found it extremely powerful."
Clare Denham – Senior Commercial Strategy Manager