A massive thank you for the training in I really enjoyed it and it was a good days craic. I personally thought it was a great day. Prior to starting I had done 2 days of media and presentations skills training and it was possible the two longest days of my life, boring was not the word so your training was a breath of fresh air.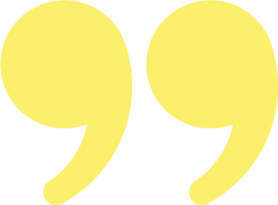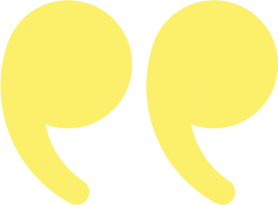 I was actually really looking forward to my presentation today so that I could play around with all of the new concepts I'd learnt. I completely changed my opening, closing, and some characteristics throughout accordingly, and it went really well (especially the pace! I had always struggled to keep to time) – got some great feedback from colleagues! I feel I've been given tools which I will practice and apply for all of my presentations to come
Thank you so much for the session on Friday, I found it absolutely fascinating and it could not be better timed as I'm presenting at a conference next week. I really feel like I've come away with tons of great ideas on how to improve my presentation, and I'm really grateful for that.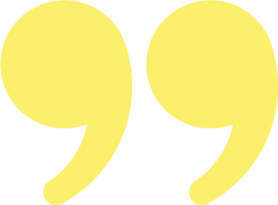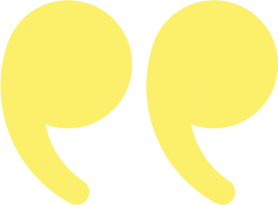 Thank you so much for yesterday's workshop, it was simply incredible! I learnt so much and feel far more confident in my communication abilities. I'm still blown away by how useful the course was.
I found the coaching incredibly useful thank you very much.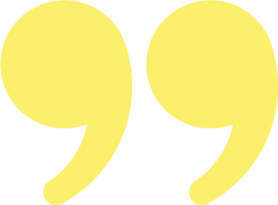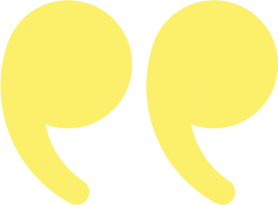 I've attended many presentation skills course but this was far the best, key points that were easy to remember. Excellent thank you.
I really enjoyed it and will use the tools you gave us for future presentations – especially the one I have coming up in a few weeks' time! I will make sure I'm always at my 8 in future. I wish I had had the opportunity to do a course like this years ago, and hope others in the business get to benefit from this too.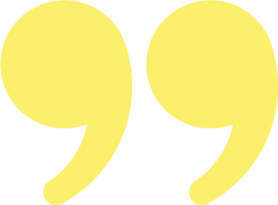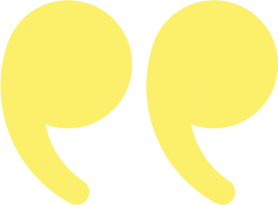 An interesting and productive day, excellent training, from a prospective view time very well spent.
It made me think a lot about my presentation skills and many other things. Sometimes I think you can't teach an old dog new tricks, but in this case it could not be further from the truth.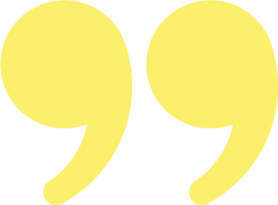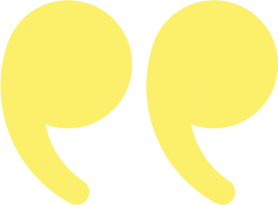 I found the content, ideas and your delivery of the training excellent and I look forward to creating my next presentation (...which I never thought I would ever say!)
What a great training day ! Great to be a part of the course last Monday, the day was memorable and was very impressed, I have passed the word on that it was a course not to be missed.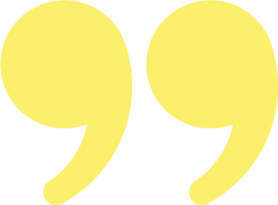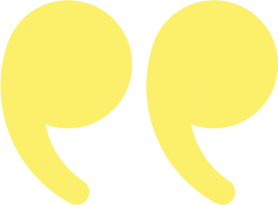 I can't say enough how brilliant and inspiring Maurice is. I could listen to him all day. Everything he said just made sense, and made me wonder why I haven't been doing it this way all along.
Thank you so much for Monday. I thoroughly enjoyed it and learned a lot. This was an exceptionally good course and really well delivered.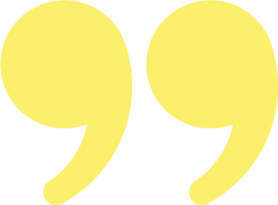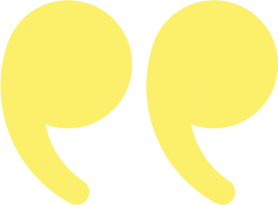 It was the best presentation skills training I have ever been to, with the perfect combination of structure/content - energy/presence – practice.
Just want to say that it was the best course I have ever been on.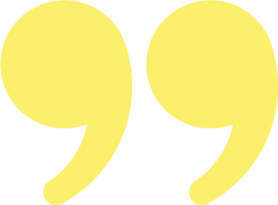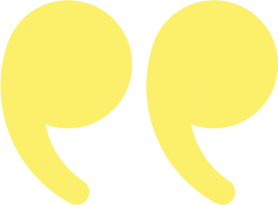 I had such a good day and went home feeling energised and wanting to do a presentation in the near future just to put into practice all I'd learnt.
Thank you once again for a wonderful workshop. A presenter who was taking a lead on Wed and Thu last week ticked the boxes on all the don'ts we covered during the session with you. The difference was so huge – it was like being taken for a ride on a private jet and then switching to a pony. I suddenly realized - I don't want ride a pony anymore or be a pony (make no mistake I love ponies).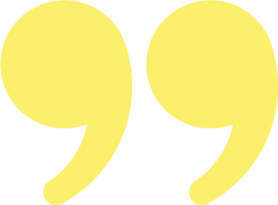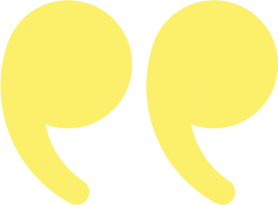 Thank you for yesterday. It was a thoroughly informative and really great day. I felt like I came away with some great practical ideas that I can use in the near future.
It was a truly rewarding and excellent day.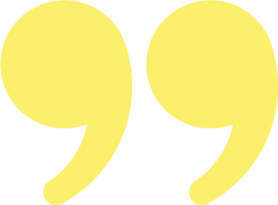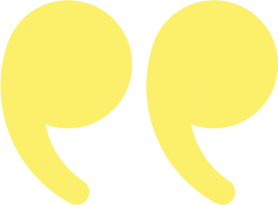 One of the best courses that I've been on. Sadly I find it's rare that one can take away some real tips that I can actually use, whereas I found your course full of useful thoughts that I will certainly be using when I have to present again.
I just wanted to give a thanks for the training workshop. I delivered my presentation to a group of 20 company directors last week and it went really well (I think)! I spent a lot of time employing some of the tactics learned and made sure to 'be in the room' beforehand. My warmest thanks to you for your help.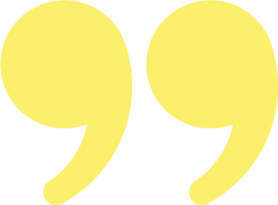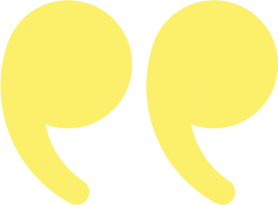 The whole day was brilliant and I certainly took quite a lot away from it. Any training is useful, but when the training is enjoyable, relevant and worthwhile, it becomes invaluable.
Thanks so much for yesterday, it was easily the best training course I've been on in a while – I've told my team they all need to attend!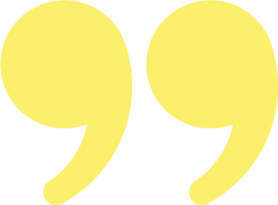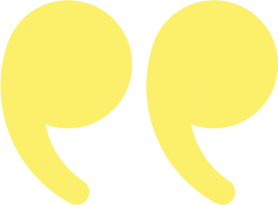 I really, really enjoyed the course and found it so useful. It's given me so much to think about with presenting and I can't wait to put the newly learned techniques into practice.
Yesterday was hands down one of the best training courses that I have ever, ever been on. I've been to a few in my years and I often come away feeling good and like I've enjoyed my day. But yesterday was amazing and I genuinely came away with a renewed sense of confidence and actual, helpful changes I can make to how I do things.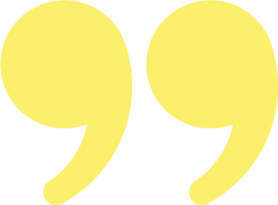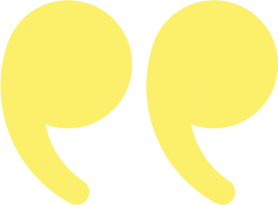 Maurice was a fantastic facilitator. The training was accessible, filled with humour, excellent new perspective on communication methods, tricks and techniques to getting control of nerves and other 'headstuff'. The 'critique' of all of our currently presenting styles was not negative at all but encouraging and empowering and gave me new confidence in moving forward and presenting to various audiences. It was invaluable and one of the best training sessions I have ever attended.
I want to say thank you too as I really enjoyed your training. The content was very useful and yet delivered in very engaging and "fun" way. At first, I was nervous about this training as although I want to improve my presentation skills, I also feel very nervous before presenting. However, in the training I felt very relaxed. Also, usually after training's I feel drained but this time I felt energised and equipped with great presentation tips. I think this was one of the best training's I've been so far so thank you very much !! I can't wait to apply these techniques when preparing for my next presentation.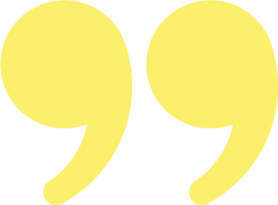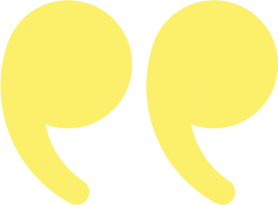 I really enjoyed the training course, congratulations it was really amazing.
Thanks very much for what proved to be a very valuable experience – lots of actionable learning and I think it will be a great help in improving both self-confidence and content of future presentations I do.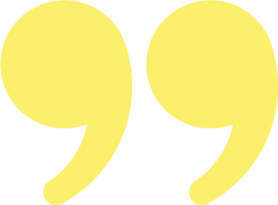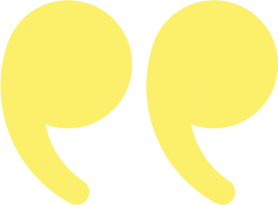 Many thanks for such an enjoyable and worthwhile day. The course was certainly one that I feel I got a lot out of and I'll definitely be using many of the techniques we practised.
Maurice's approach is fantastic. The best presentation training I've ever had. Little touches make a great difference. Pre-workshop questions, excellent venue & facilities, pads, USBs etc. Wrapped up with brilliant course.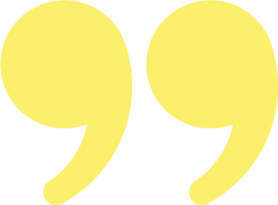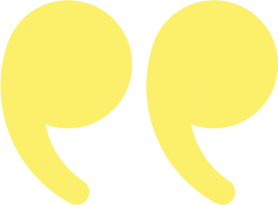 Thank you so much for a fascinating and stimulating course. I really enjoyed the day. It has made me rethink the way I present and I will certainly be changing the way that I will be presenting in the future.