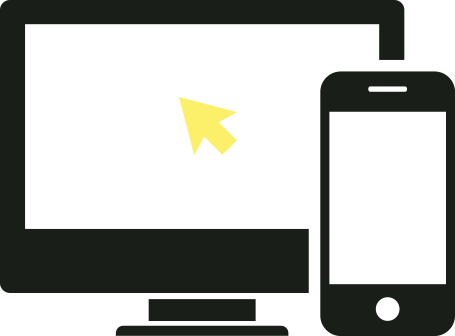 Testimonials
"I am a fairly cynical individual but I found this training to be both engaging and beneficial and I have already considered ways to implement what we learned not only into my presentations but into my daily management style.Maurice comes across with a high level of integrity and his high-level board experience adds confidence that what he is espousing during the training actually works"
Book Online
Our next public speaking course in Central London is on the 13th April 2017.
To book an individual place on our one day open public speaking courses the cost is: £395.00 + vat per person.
Group coaching
If you have a number of people in your organisation who would like to develop their presentation and public speaking skills we can build a bespoke one or two day coaching workshop specifically for you. 
All of our courses and workshops have a maximum number of 8 delegates attending which allows us to really craft a training experience to fit the specific needs of the individual participants. It also allows us plenty of time for personal coaching throughout the day.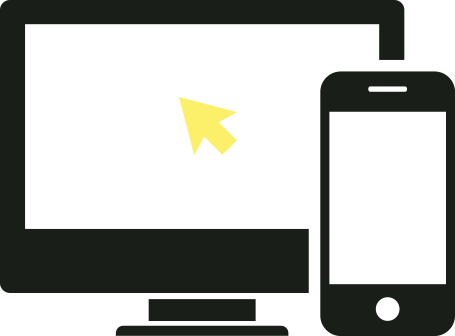 Testimonials
"I am a fairly cynical individual but I found this training to be both engaging and beneficial and I have already considered ways to implement what we learned not only into my presentations but into my daily management style.Maurice comes across with a high level of integrity and his high-level board experience adds confidence that what he is espousing during the training actually works"