Looking for Presentation Skills Courses in London?
Looking for help developing your presentation skills? Mindful Presenter was formed to help others develop their communication skills professionally. Originally devised by Maurice De Castro, the Mindful Presenter organisation was formulated to provide tutoring and resources from professionals in the same line of work.
The Mindful Presenter training courses will allow you to grow and adapt your current abilities into successful marketing and public speaking strategies. Courses can be built around your individual needs and can relate directly to your specific employment or area of direction. Give yourself the confidence and the boost you need to help you progress in your career path. For more advice or to discuss our course options available contact us here.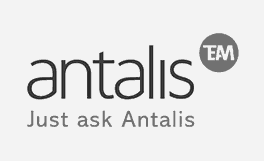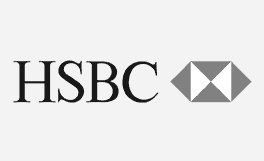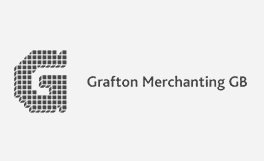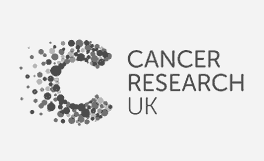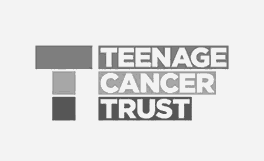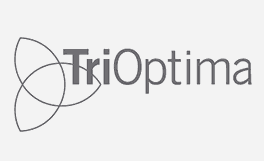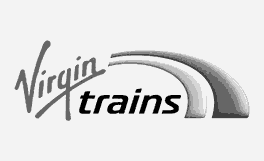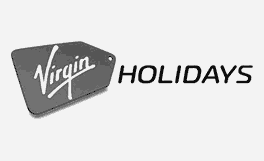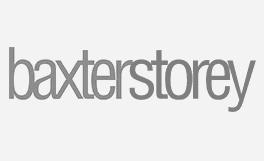 Who We Have Worked With
We've worked with hundreds of companies across the UK and internationally in all industries and in both the private and public sectors.
Our clients include Global Blue Chip companies through to SMEs; Government bodies; schools; colleges; universities; hospitals; and charities.