We help professionals at all levels and in all sectors become high impact presenters.
Working with small groups and 1 to 1 our presentation training in your offices will transform the way your team connect with clients and colleagues.
Our in-house, highly tailored presentation skills training course will teach you everything you need to know to present with confidence, clarity and impact. If you want to stand out from the crowd; to speak with poise, purpose and be remembered for all of the right reasons complete our online booking form now for more information or a quick no-obligation consultation.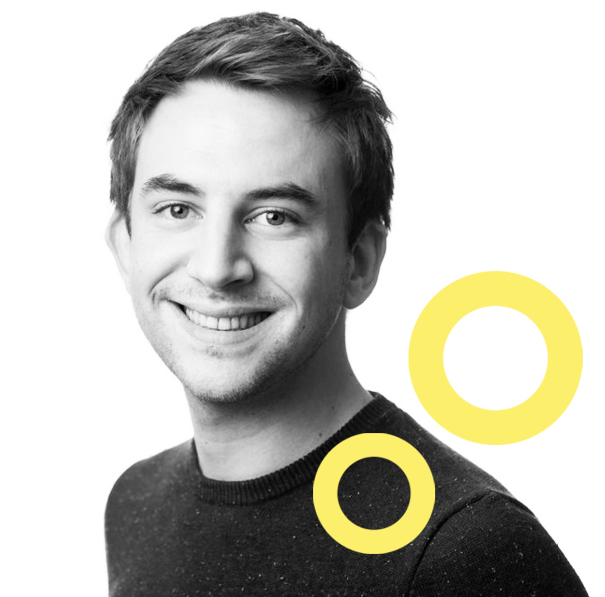 Group Coaching
If you have a number of people in your organisation who would like to develop their presentation and public speaking skills we can craft a bespoke one or two-day presentation training course specifically for you.
All of our courses have a maximum number of 6 delegates attending which allows us to really create a training experience to fit the specific needs of the individual participants. It also allows us plenty of time for personal coaching throughout the day.
We also help professionals through 1 to 1 personal coaching. Our expert coaches offer personalised and highly targeted personal coaching to refine your presentation skills.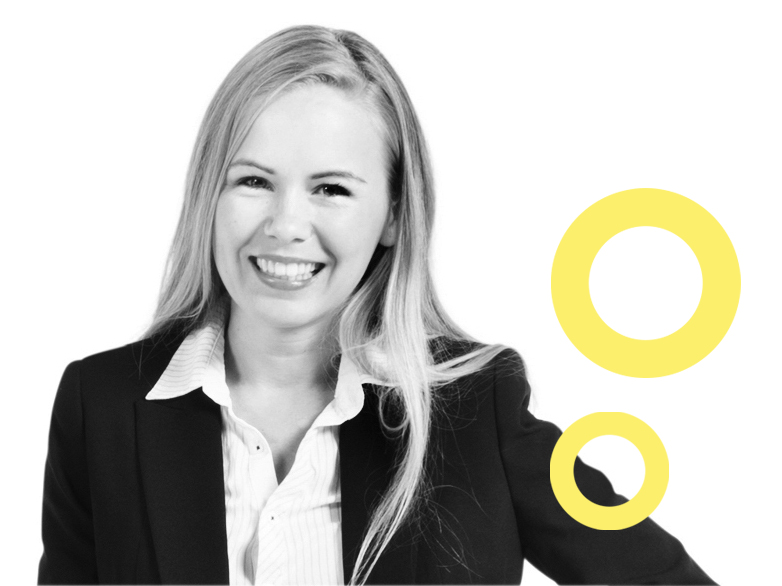 "I am a fairly cynical individual but I found this training to be both engaging and beneficial and I have already considered ways to implement what we learned not only into my presentations but into my daily management style.Maurice comes across with a high level of integrity and his high-level board experience adds confidence that what he is espousing during the training actually works"
Daniel Brown – Head of Sales