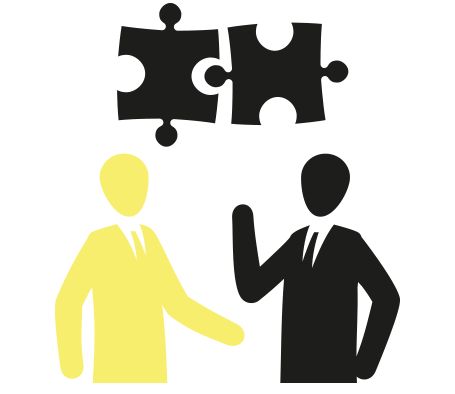 CONTACT US
Testimonials
"Loved the interaction. It took me out of my comfort zone but at the same time I felt incredibly safe and able to make mistakes without judgement! Was a really great course to make me identify what I was doing wrong and understand how I can change that bit by bit. Maurice is really warm and engaging, but also really aware of people being nervous and getting people out of their comfort zones .It was wonderful! Thank you for taking us through this course!"
The Anxious Presenter
'My voice trembles'
'My leg shakes'
'My mouth dries up'
'The first two minutes are just awful'
These are just a few of the debilitating conditions we help professionals in our presentation training and public speaking workshops to overcome each week.
Let us help you
Using very effective, simple and powerful techniques we can help the most nervous present conquer their fear.
At the end of the day
Whether we come to you through one of our in-house workshops or you come to one of our public speaking courses you will leave:
Knowing how to manage your nerves and anxiety.
Speaking with confidence, clarity and impact.
Knowing exactly how to craft and deliver a presentation with ease.
Contact us now to beat your anxiety and improve your presentation and public speaking skills.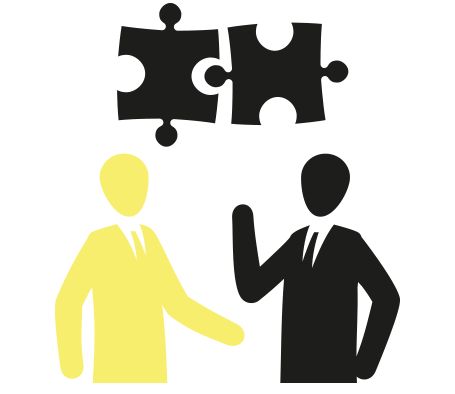 CONTACT US
Testimonials
"Loved the interaction. It took me out of my comfort zone but at the same time I felt incredibly safe and able to make mistakes without judgement! Was a really great course to make me identify what I was doing wrong and understand how I can change that bit by bit. Maurice is really warm and engaging, but also really aware of people being nervous and getting people out of their comfort zones .It was wonderful! Thank you for taking us through this course!"