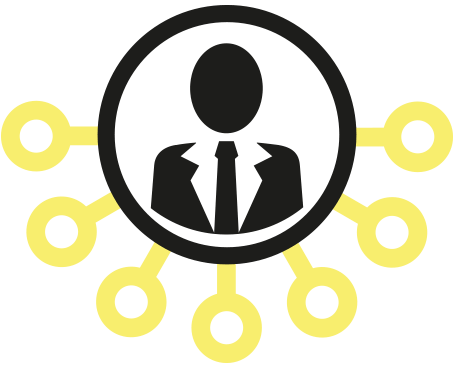 CONTACT US
Testimonials
"Being able to competently address a crowd is of paramount importance to my career. After working with Maurice one to one I noticed both my confidence and my competence levels raised. I was able to identify where I could improve but equally important I was shown where my current strengths lay, which is something I had previously overlooked. Admittedly at some points during the session I was out of my comfort zone. I was left with a lot of practical information to revisit and subsequently delivered my first speech at a local speaking event and won a prize for the best speaker of the night."
Presentation Skills Coaching
Individual presentation skills coaching which can be personalised and highly targeted to meet your needs can offer considerable value;especially when the stakes are high. Our one-to-one presentation skills coaching offers you the opportunity and means of working intensely on honing your delivery style and content to achieve the impact you want.
Group coaching
If you have a number of people in your organisation who would like to develop their presentation and public speaking skills we can build a bespoke one or two day high impact presentation skills training course specifically for you. At Mindful Presenter we believe that it doesn't matter how good you are you can always improve the way you engage and connect with your audience.
Don't leave it to chance. If you have an  important message that you need to be deliver with authority, style and impact that will inspire change let us help you.
Our fee for 2 hours of one to one expert presentation skills coaching in central London is £395 + vat 
If your business is based outside of London and you would prefer us to come to your place of work anywhere in the UK or Ireland to coach a group please contact us for a quote.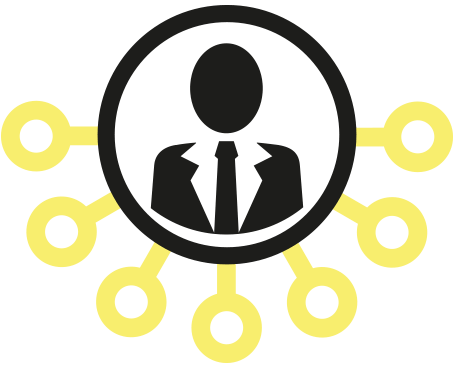 CONTACT US
Testimonials
"Being able to competently address a crowd is of paramount importance to my career. After working with Maurice one to one I noticed both my confidence and my competence levels raised. I was able to identify where I could improve but equally important I was shown where my current strengths lay, which is something I had previously overlooked. Admittedly at some points during the session I was out of my comfort zone. I was left with a lot of practical information to revisit and subsequently delivered my first speech at a local speaking event and won a prize for the best speaker of the night."