presentation skills training
The presentation skills training & public speaking experts
Our presentation training  will help you to present and improve your skills to speak confidently with presence and purpose. Training is tailored precisely for you and your business our communication skills training and  presentation training is designed to ensure you connect with your audience and inspire them to think, feel and act differently.
Our presentation training and public speaking training will help you to present in a way that inspires and influences people at all levels. You will do more than craft and deliver an effective presentation; we will help you to increase your confidence and develop your communication skills to present in a way that is clear and compelling.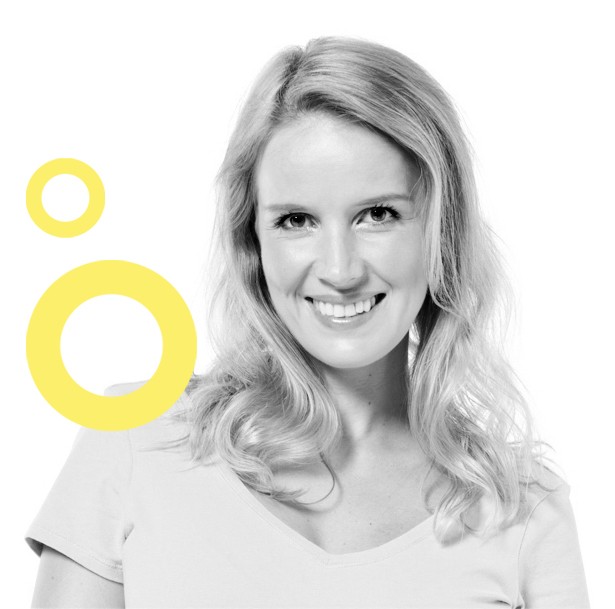 We know what it takes to deliver powerful and memorable presentations. Whether it's in the board room, at team meetings, sales pitches or speaking at a conference we can help you to connect with impact.
We've helped thousands of people at all levels across a wide range of industries achieve remarkable results.
Our presentation training courses and public speaking coaching sessions are changing business one presentation at a time.
At Mindful Presenter our high impact public speaking and presentation skills training courses are delivered in-house by highly trained business professionals.
With experience at the highest level of the corporate world we know exactly what it takes to present and deliver results.
Let us help you to develop your presentation skills the mindful way.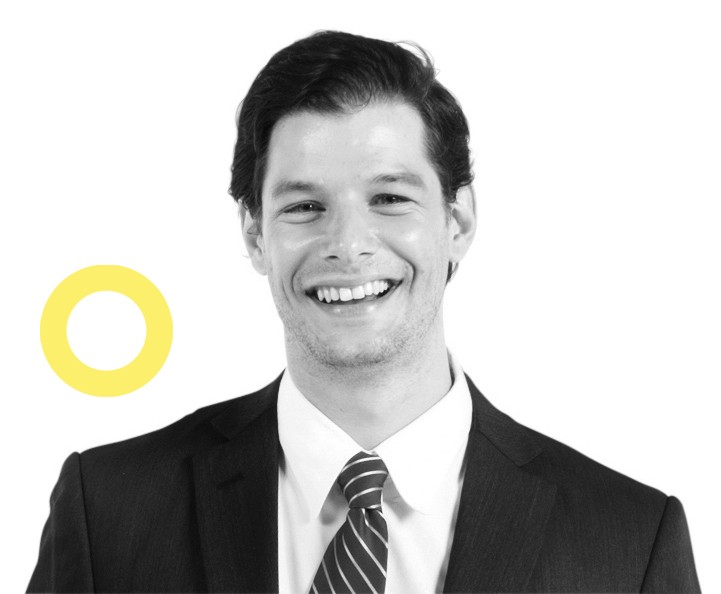 "Thank you for providing us with such an engaging course yesterday. It was a refreshingly different approach to previous training I've attended, and I believe it will make a real difference to the way we prepare for presentations and our performance on the day." Dan Francis – Head of Research
"Thank you very very much for today – I'm thrilled with everyone's reactions and recommendations. Thank you so much for running such a high class training for us – it is such a treat for everyone."
Susie Golics – Learning & Development Manager
"Best training I've been on in years!"
Kersti Dolphin – Project Manager