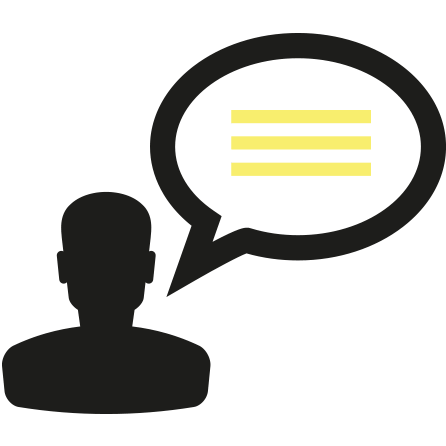 CONTACT US
Testimonials
"The feedback from the Group COO to my boss after the meeting was… "What's happened to Nick? His presence and statue was notable… with content to match." Once again thanks for the coaching… it worked"
Public Speaking Coaching
If are looking to significantly develop your 'presentation skills' and 'public speaking skills' and would prefer to do so in a more personal setting then our one to one coaching sessions will be perfect for you.
Whether you are giving a best man speech at a wedding, giving a toast, eulogy or speaking at a formal gathering it's likely you'll face similar challenges to the professional giving a sales pitch, project update or presenting at a conference.
Our 2 hour public speaking coaching sessions are designed and proven to equip you with a complete set of speaking skills to develop your own unique style of delivery to help you make the impact you wish to make in the appropriate environment.
Group coaching
If you have a number of people in your organisation who would like to develop their presentation and public speaking skills we can build a bespoke one or two day coaching workshop specifically for you. 
Our fee for 2 hours of one to one expert presentation skills coaching in central London is £395 + vat 
If your business is based outside of London and you would prefer us to come to your place of work anywhere in the UK or Ireland to coach a group please contact us for a quote.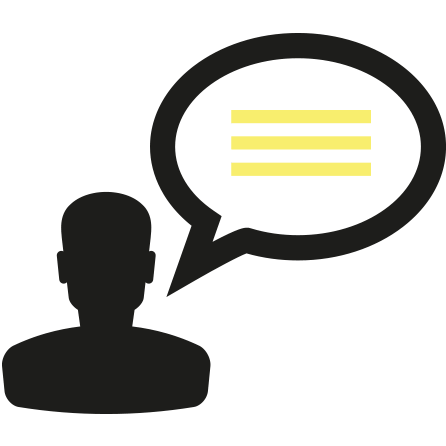 CONTACT US
Testimonials
"The feedback from the Group COO to my boss after the meeting was… "What's happened to Nick? His presence and statue was notable… with content to match." Once again thanks for the coaching… it worked"