Presentation Skills Masterclass Seminar
Our presentation skills and public speaking skills seminars are tailored and personalised for your organisation.
If your business is running a development event, conference or occasion in which you would like to inspire and equip your team to take their communication skills to a whole new level we will craft and deliver the perfect experience for you.
Our presentation skills training and public speaking courses are leading the way in high impact presenting.
Sharing powerful, advanced communication strategies in a way that is fun, inspirational and interactive if you book one of our highly recommended presentation skills training seminars we will help drive your business even further.
From 20 delegates to over 2000, however large your event may be let us help your team to find their true voice and lead each time they speak.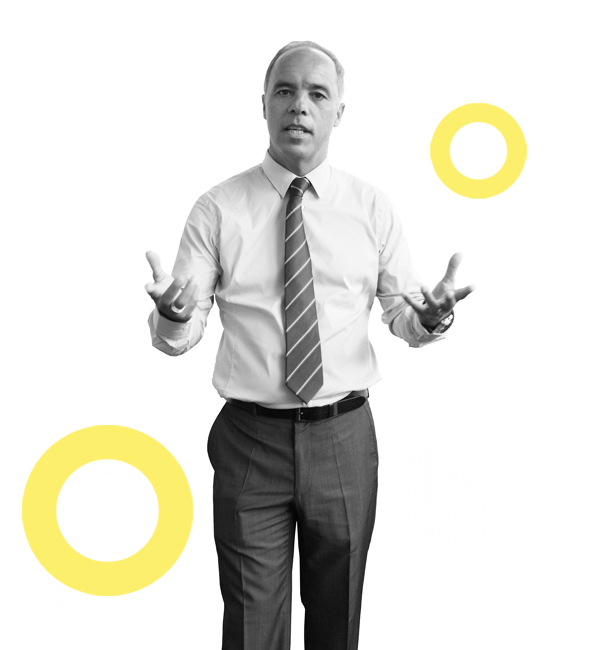 The Mindful Presenter presentation skills master class seminar is like no other.
Sharing insights, tools and extremely powerful techniques from our highly acclaimed training courses we will show your team how to develop exceptional communication skills.
From body language and voice to overcoming the fear of public speaking our master class seminars will show you how the most effective presenters succeed and how your team can too.
Presenting isn't easy but it does have to be as daunting as many professionals experience it to be. Let us show you how to take complex information and deliver it in a way that is straightforward and compelling.
Discover the secrets to influence, persuasion and the important distinction between sharing knowledge intellectually and connecting emotionally.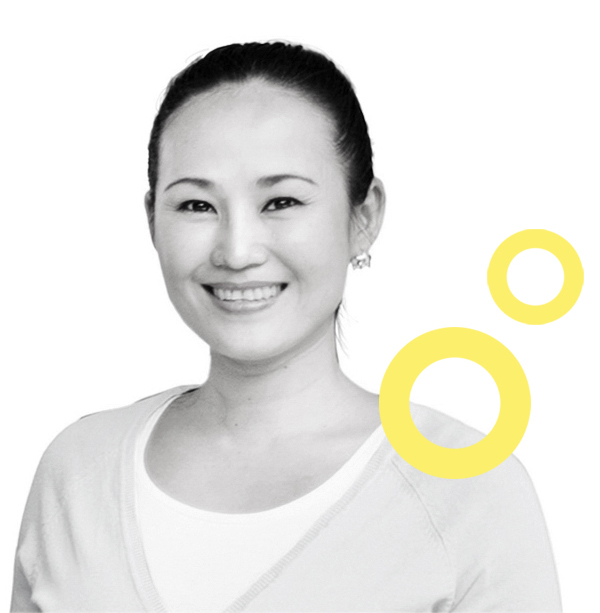 "It was so much more than just a training. It was a truly inspiring life lesson. Thank you" Anastasia Gvozdevskaya
"Mindful Presenter regularly delivers presentation training at our organisation and consistently receives excellent feedback; it really is presentation training with a difference!" Susie Golics
"Impactful and inspiring! Maurice has a brilliant skill of unearthing the very best in you, challenging you to deliver an engaging and memorable experience to your audience. Supported by helpful tips and tools for you to take away that you find yourself referring to time and time again."
Pauline Wilson