Our one to one executive coaching will help you to significantly develop your presentation skills and public speaking skills in a more personal setting. Tailored one to one communication skills coaching for busy professionals.
Perhaps you need some help with a conference presentation or important speech, would like to overcome your fear of public speaking or simply develop your communication skills. Working in a safe, supportive and confidential setting may suit you much better.
Executive coaching that's real, personal and practical
2 hours of undivided face to face attention will help you to deliver a highly effective presentation with confidence and impact.
Whether you are giving an executive presentation, a best man speech at a wedding, giving a toast, or speaking at a formal gathering it's worth getting some help.
It's likely you'll face similar challenges to the professional giving a sales pitch, project update or presenting at a conference and we can help you. Whatever the setting you have an opportunity to connect, stand out from the crowd and to make a difference.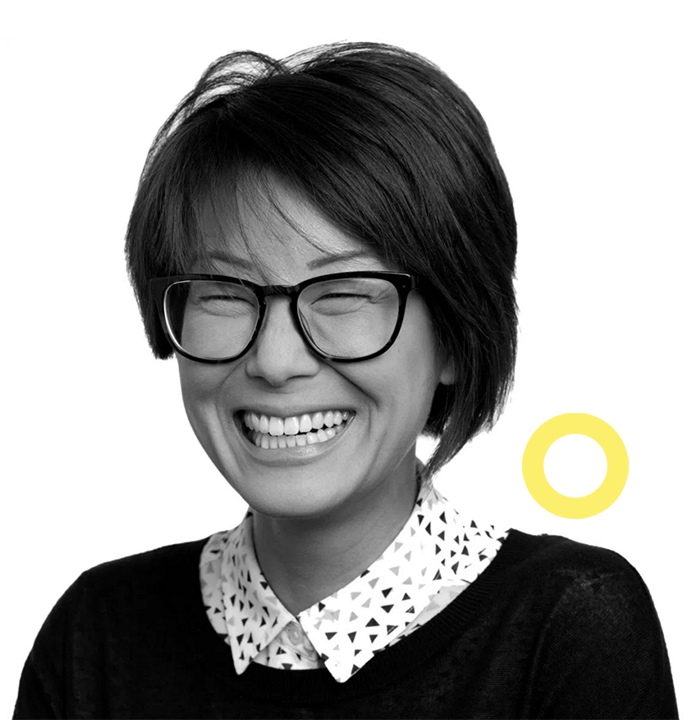 Individual executive coaching which can be personalised and highly targeted to meet your needs can offer considerable value; especially when the stakes are high.
Our one-to-one presentation skills coaching offers you the opportunity and means of working intensely on honing your delivery style and content to achieve the impact you want.
Our 2 hour public speaking coaching sessions are designed and proven to equip you with a complete set of speaking skills to develop your own unique style of delivery. We can help you to make the impact you wish to make in in any speaking situation.
If you would like to help several people in your business to develop their presentation skills and public speaking skills we will craft a tailored one or two day presentation training course specifically for your team.
Please call us to discuss exactly how we can help you.
Our fee for 2 hours of one to one executive coaching in central London is £395 +VAT.
If your business is based outside of London and you would prefer us to come to your place of work anywhere in the UK or Ireland to coach a group please contact us for a quote.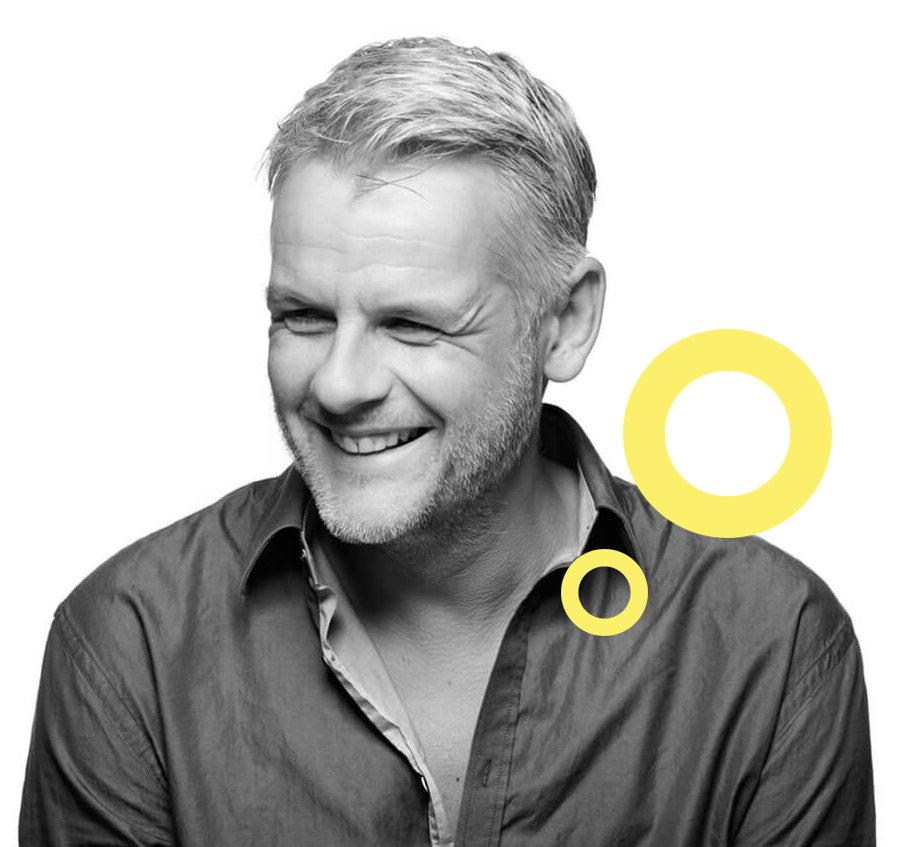 "I found the coaching incredibly useful thank you very much." Melanie Spencer – Global Head of Marketing
"The feedback from the Group COO to my boss after the meeting was… 'What's happened to Nick? His presence and statue was notable… with content to match.' Once again thanks for the coaching… it worked"
Nick Thompson – Logistics Director, UK&I's Trust
"After working with Maurice one to one I noticed both my confidence and my competence levels raised."
Stephen Doran – Entrepreneur