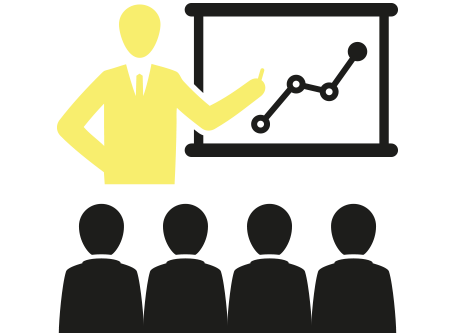 CONTACT US
Testimonials
"Maurice has changed me for the better, by getting me to deeply consider 'why' I am giving a presentation. He doesn't just give the normal presentation training, but he gets you to really think about what you are trying to get the audience to Think, Feel and then Do. His training has vastly improved my presentations and speech writing, and also how I approach a lot of my work."
The New Presenter
Every day we help new presenters to speak in front of groups of all sizes with confidence, authority and ease.
If you are new to presenting and want to connect with colleagues and clients far more effectively we can help.
Present with impact
Let us help you or your team to:
Think and speak more comfortably on their feet.
Project a more professional image.
Present in a way that is clear, concise and compelling.
Contact us now to improve your presentation and public speaking skills and learn with the experts.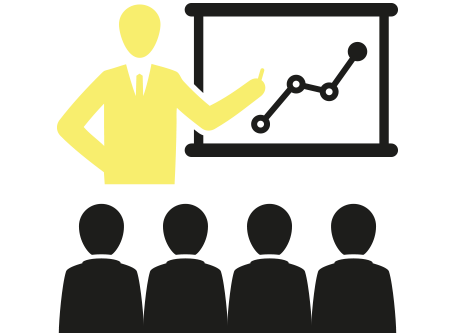 CONTACT US
Testimonials
"Maurice has changed me for the better, by getting me to deeply consider 'why' I am giving a presentation. He doesn't just give the normal presentation training, but he gets you to really think about what you are trying to get the audience to Think, Feel and then Do. His training has vastly improved my presentations and speech writing, and also how I approach a lot of my work."