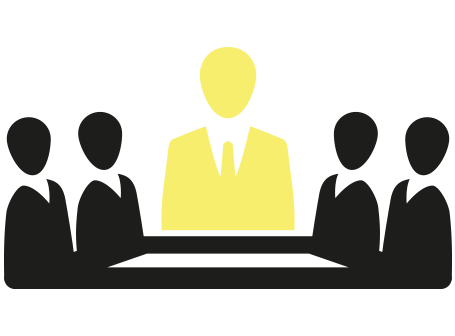 CONTACT US
Testimonials
"Our session with the Mindful Presenter was everything I had hoped for and more! Maurice took the time to personally get to call and know the whole team before the session – a really refreshing approach – and I know I speak for us all when I say the knowledge and tools he imparted have proved to be invaluable. Plus it was a really fun day!"
The Experienced Presenter
Just because you have been presenting and speaking in public for years doesn't mean that you can't still 'raise your game'.
If you are looking to use your experience to challenge yourself and connect with your audience on a whole new level we can help you.
There is another way
Let us help you to:
Connect with your audience emotionally as well as intellectually.
Craft and deliver a clear and powerful message.
Inspire action and be remembered.
Contact us now to take your presentation and public speaking skills to the next level.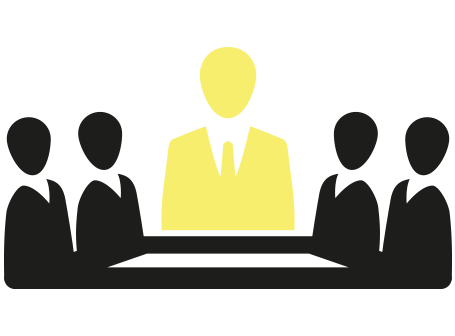 CONTACT US
Testimonials
"Our session with the Mindful Presenter was everything I had hoped for and more! Maurice took the time to personally get to call and know the whole team before the session – a really refreshing approach – and I know I speak for us all when I say the knowledge and tools he imparted have proved to be invaluable. Plus it was a really fun day!"