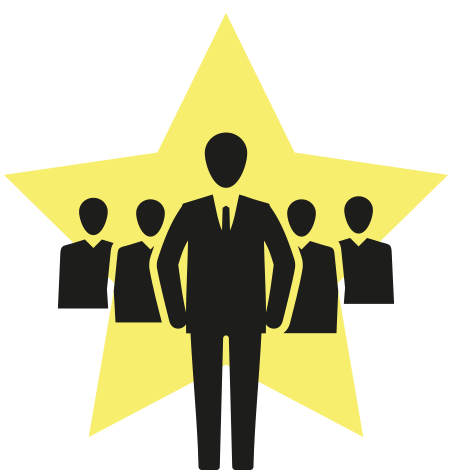 CONTACT US
Testimonials
"Thinking that all was well and our ship was sailing in the right direction resulted in a complete change of course after Maurice helped our team to understand the importance of less is more. He has helped the team to become motivated and rise to the challenge of creating presentations that not only inspire others but help our team to portray with words the journey that they can take with us. Maurice is a very likeable chap and his approach of gently coaxing the best out of a wide range of people fitted well with our own relaxed business ethos."
The Executive Presenter
As an executive every time you speak you have an opportunity to lead. Everyone is looking at you for clarity, guidance and inspiration.
Your leadership extends to the way everyone in your organization communicates and that starts with you.
Lead each time you speak
With authority and credibility.
In a way that is persuasive and memorable.
To connect emotionally as well as intellectually.
Contact us now to take your presentation and public speaking skills to the next level.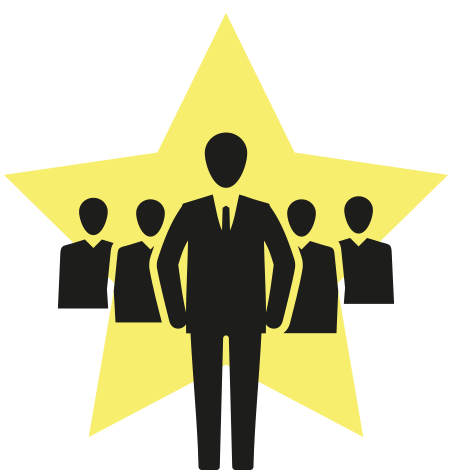 CONTACT US
Testimonials
"Thinking that all was well and our ship was sailing in the right direction resulted in a complete change of course after Maurice helped our team to understand the importance of less is more. He has helped the team to become motivated and rise to the challenge of creating presentations that not only inspire others but help our team to portray with words the journey that they can take with us. Maurice is a very likeable chap and his approach of gently coaxing the best out of a wide range of people fitted well with our own relaxed business ethos."