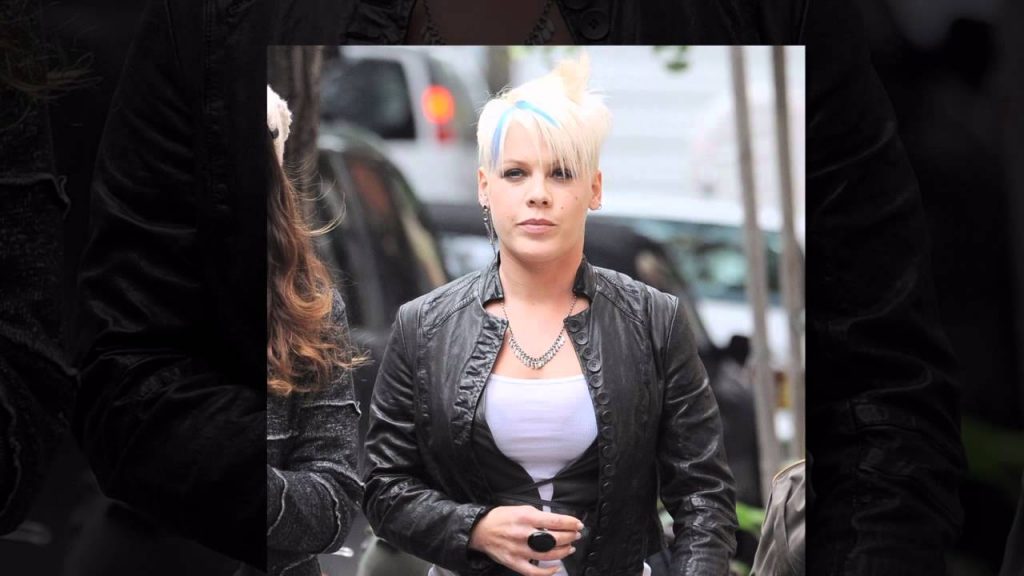 Last night at the 2017 MTV Video Music Awards Pink shared a powerful universal truth about life. It struck a chord with me as I watched it several times on YouTube this morning admiring her candor. She told the world how her 6-year-old daughter said to her, "I am the ugliest girl I know."
As a father, uncle, great uncle and compassionate human being, those seven words alone shocked and saddened me to the core. Having one 6 year old girl alone think that is appalling in itself yet I can't help believing that she is probably not alone. Whilst I hope I am wrong, it seems to me that there are probably a great number of young people of all ages all over the world feeling something similar.
Pink recounted the poignant story telling the audience what she did in response to her daughters belief.
"I went home and I made a PowerPoint presentation for her and in that presentation, there were androgynous rock stars and artists that live their truth and are probably made fun of every day of their lives and carry on. They wave their flag, and inspire the rest of us. These are artists like Michael Jackson, David Bowie, Freddie Mercury, Annie Lennox, Prince, Janis Joplin, George Michael, Elton John, so many artists."
I believe that Pink has unearthed a ubiquitous mind-set which is by no means isolated to pop stars, musicians, artists, gender or even people's looks. At Mindful Presenter it's something we see in our presentation training workshops every week. Highly intelligent, creative, talented and responsible professionals stand to speak in the belief that they are the 'worst' presenters they know.
Last night Pink spoke a powerful truth which I believe we should all embrace.
Parents should be repeating it to their children, we should be repeating it to each other and if you have people working for you who you call on to present their ideas at work we should all be saying:
"We don't change, we take the gravel and the shell and we make a pearl…We help other people to change so that they can see more kinds of beauty."
Watch the short video here:
I really hope you enjoyed this post. If you did, please feel free to share it through your preferred social media channels below and subscribe to our mailing list so you won't miss any future posts.
If this article has inspired you to learn a little more about how effective your presentation skills are you may want to take a look at our presentation training and presentation coaching pages to see how we may be able to help you. You will also find a great deal of really helpful 'free' information in our Learning Centre.
Image courtesy of: Google Images