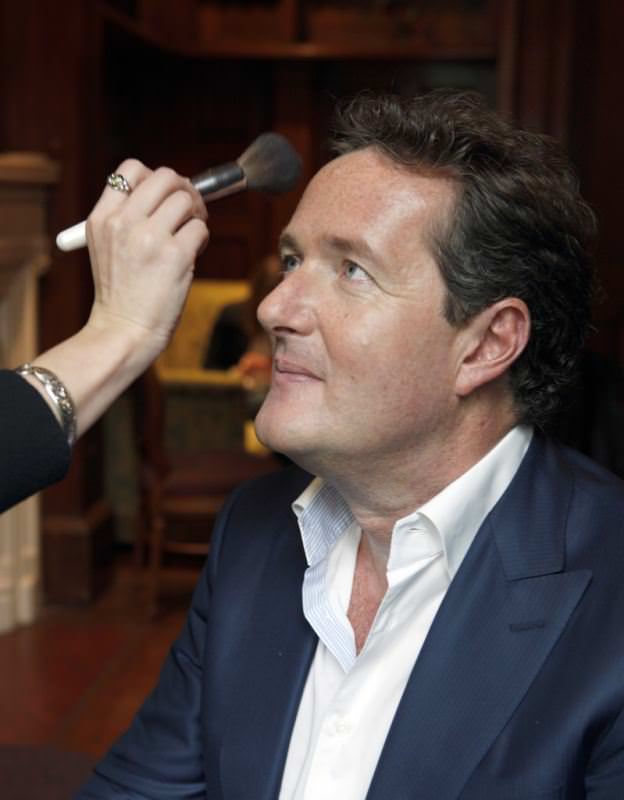 The art and science of public speaking and presenting has been a passion of mine for a very long time. Largely because I realised at a very young age that the way we speak verbally, physically, intellectually, emotionally and spiritually is the key to our success in most aspects of life.
Thankfully, the US presidential campaign speeches are now over and whilst so much commentary continues on the rhetoric of the new President of the United States there is always something new to focus on.
This week in the UK it was the coveted National Television Awards (NTA).
Given the fact that so many of us spend a great deal of time watching television I'd like to share my favourite speech from this week's award together with my reasons.
By far my favourite speech from this year's NTA Awards was from the delightful Susanna Reid, The Good Morning Britain host. I've been a huge fan of ITV's breakfast show for as long as I can remember but in 2015 everything changed. As a public speaking coach every morning I still tune into to the show and every morning as soon as I hear Piers Morgan speak I'm ready to switch over to the BBC. Unfortunately, my wife won't let me because whilst she finds Mr Morgan equally irritating first thing in the morning she loves the other presenters and doesn't see why she should have to switch over just because of one man's ego.
Even though we haven't been able to agree for the past 25 years whether the toilet seat should remain up or down when not in use I do agree with her that I shouldn't let the noise and discourtesy of Piers Morgan affect me so much. After all, as she says, he just seems desperate for attention.
At this year's NTA awards Susanna Reid gagged Piers Morgan. Whilst I appreciate that it was just TV humour and drama it was what I believe that millions of their viewers would welcome every morning.
Watch the magic here:
I really hope you enjoyed this post. If you did, please feel free to share it through your preferred social media channels below and subscribe to our mailing list so you won't miss any future posts.
If this article has inspired you to learn a little more about how effective your presentation skills are you may want to take a look at our presentation training and presentation coaching pages to see how we may be able to help you. You will also find a great deal of really helpful 'free' information in our Learning Centre.