Looking for Presentation Training London?
No matter what industry you work in today, strong communication and presentation skills are vital to any employee or business. Many of us possess such skills, but feel they could be improved upon. At Mindful Presenter we offer hands on, professional training to help you hone in on your abilities and become masters at public speaking.
Our presentation training courses are available across London and you can access information about them at any time. Tailored precisely to your needs, our presentation training courses provide you with everything you need to know to ensure you connect with your audience and get your message across. All are taught by industry professionals. Get in contact to find our more and see how we can help you.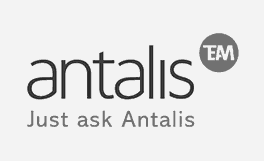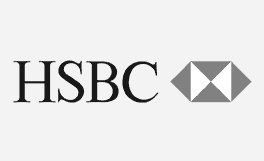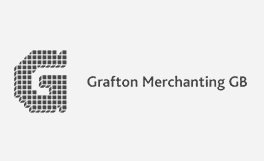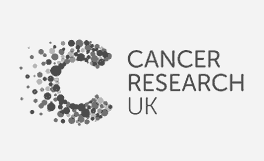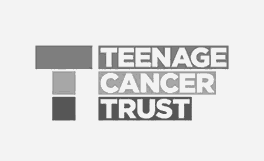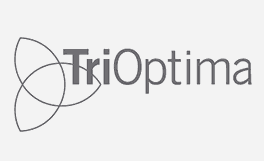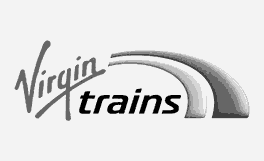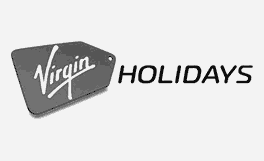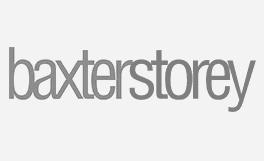 Who We Have Worked With
We've worked with hundreds of companies across the UK and internationally in all industries and in both the private and public sectors.
Our clients include Global Blue Chip companies through to SMEs; Government bodies; schools; colleges; universities; hospitals; and charities.