Looking for Presentation Training Courses across the UK?
First established by Maurice De Castro, a former Executive for many of the UK's most popular brands, Mindful Presenter creates professional help and tutoring in presentation skills training. Regardless of what industry you work in, you can be sure that strong communication and public speaking skills are vital to any business.
Our presentation training courses allow you to evolve your current experience into successful public speaking and presentation abilities. In our sessions you will learn to  speak with both presence and purpose. The courses can be adapted to you individual needs and will provide you with everything you need to know. Get in contact to find our more and see how our team of professionals can help you.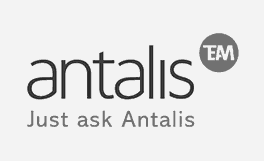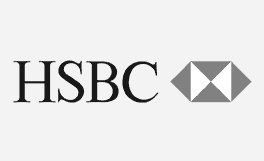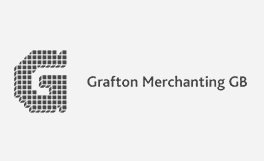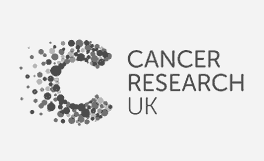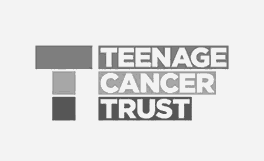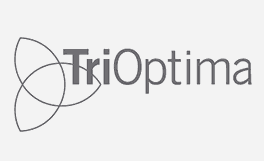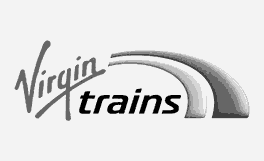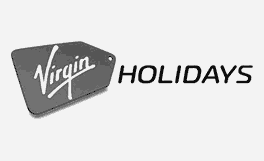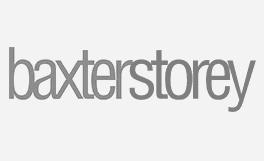 Who We Have Worked With
We've worked with hundreds of companies across the UK and internationally in all industries and in both the private and public sectors.
Our clients include Global Blue Chip companies through to SMEs; Government bodies; schools; colleges; universities; hospitals; and charities.
Training and Workshops are available all across the UK
Our presentation training courses are available across all major cities across the UK, so whether you're based in London, Manchester, Birmingham, Bristol, Leeds, Glasgow, Liverpool, Newcastle, Sheffield, Portsmouth, Southampton, Brighton, Leicester, Nottingham or Wolverhampton, we have training and workshops available all across the country. To find out more why not drop us a message here to discover what's on offer.