Looking for Presentation Skills Coaching?
Mindful Presenter is devoted to creating professional advice and assistance to employees and individuals wishing to advance their presentation skills through coaching. Whether it's help devising a successful public speaking campaign or a presentation involving your business, we have just the right professional advice on hand to help you achieve exactly what you want.
Our presentation skills coaching courses will help you to address an audience successfully. Each coaching course can be tailored to your individual needs, whether it's for you or your company, we have professionals in all areas to tutor you. Take a look at our testimonials to see exactly what our clients say. Get in contact to find out more and see how we can help you.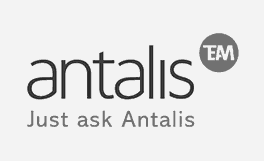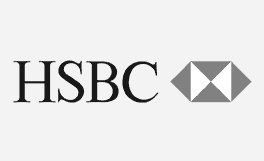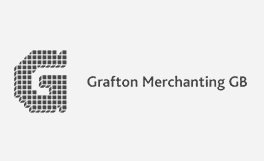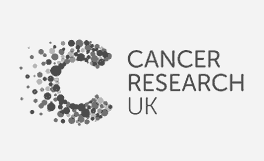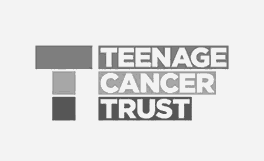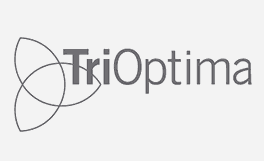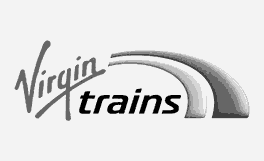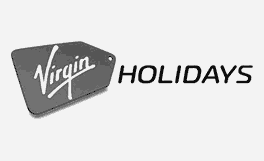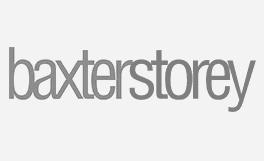 Who We Have Worked With
We've worked with hundreds of companies across the UK and internationally in all industries and in both the private and public sectors.
Our clients include Global Blue Chip companies through to SMEs; Government bodies; schools; colleges; universities; hospitals; and charities.
Training and Workshops are available all across the UK
Our presentation skills coaching courses are available across all major cities across the UK, so whether you're based in London, Manchester, Birmingham, Bristol, Leeds, Glasgow, Liverpool, Newcastle, Sheffield, Portsmouth, Southampton, Brighton, Leicester, Nottingham or Wolverhampton, we have training and workshops available all across the country. To find out more why not drop us a message here to discover what's on offer.