Looking for Presentation Courses in London?
Mindful Presenter was created to help professionals communicate their ideas with greater awareness, purpose and impact. Founded by Maurice De Castro, a former Executive of some of the UK's most successful brands Mindful Presenter leads a unique and powerful way of helping people to develop their public speaking and presentation skills. Whatever business you work in today the one thing that you can be sure your organisation wants from you is strong communication and presentation skills.
Our presentation skills training courses will help you to speak with power, presence and purpose. Tailored precisely for you and your business our presentation training courses provide you with everything you need to know to ensure you connect with your audience and inspire them to think, feel and act differently. Get in contact to find out more and see how we can help you.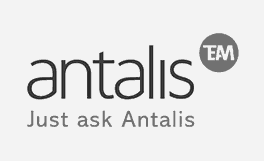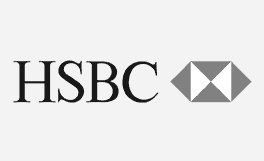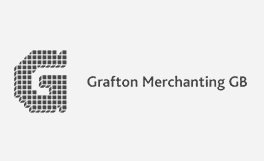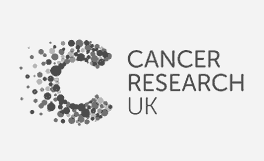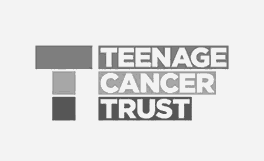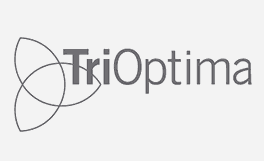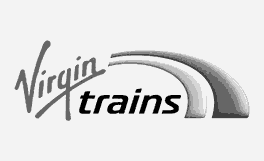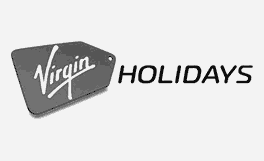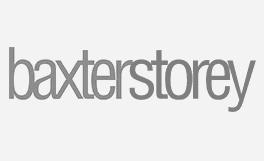 Who We Have Worked With
We've worked with hundreds of companies across the UK and internationally in all industries and in both the private and public sectors.
Our clients include Global Blue Chip companies through to SMEs; Government bodies; schools; colleges; universities; hospitals; and charities.